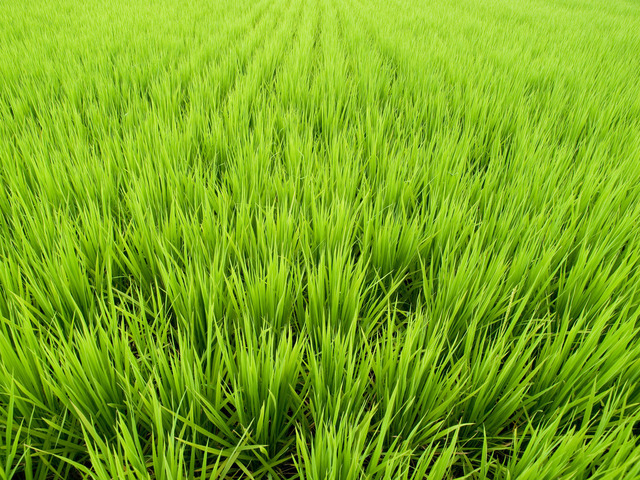 John Kavulich, president of the U.S.-Cuba Trade and Economic Council, reports that a shipment of rice will travel from the port of Houston/Galveston to the Republic of Cuba - the first shipment of its kind in a decade.
The shipment was reportedly valued at $252,000, including $126,000 worth of rice "semi/wholly milled, parboiled, inc mixes" and $126,000 worth of rice "semi/wholly milled, mixtures of grains."
Cuba imports about 80% of its food, creating a potential $2 billion market for U.S. farmers. According to the Engage Cuba Coalition, U.S. producers cannot offer private credit for exported ag commodities to Cuba. This restricts access compared to other exporting nations.
Blake Gerard, chairman for the USA Rice Farmers Board of Directors, addressed the U.S. House of Representatives Committee on Agriculture Subcommittee on General Farm Commodities and Risk Management on the matter earlier today.
"With the appropriate statutory changes, the U.S. could regain 30% of the Cuban rice business within two years," he says. "That is an estimated 135,000 metric tons of new demand. We anticipate the U.S. share of the market would exceed 50% within five years, and it could reach 75% or more within ten years with full commercial relations. That is equal to somewhere between $40 and $60 million worth of new demand from Cuba within those first two years of lifted sanctions."
According to Kavulich, from 2002 to 2007, rice exports from the U.S. to Cuba topped $183 million.