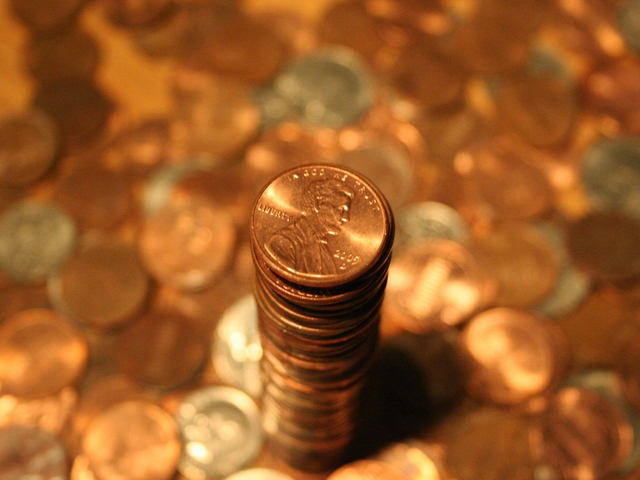 Advance planning can help prune total cost of production
A penny saved is a penny earned. With projected lower commodity prices, saving money might be the best way to increase profitability.  Most forecasts show input costs will be similar to those of a year ago, or slightly higher. Save with these tactics from David Asbridge, president and senior economist, NPK Fertilizer Advisory Service, and Jim Hedrick, general manager of Sagamore Ag Source LLC, an ag supply consortium.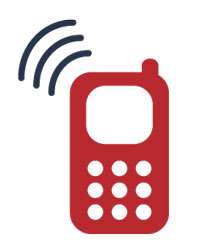 Communicate With Suppliers. Many farmers' crop mix for 2015 is in flux. Although it's important to stay flexible, be open with retailers about your plans, Asbridge recommends. For fertilizer, supplier contact will be essential. 

Producers should consider pre-buying products now. 

"Retailers will almost need guaranteed purchases before they stock up on fertilizer," Asbridge says. 

When crop prices decline, farmers tend to cut back on applications. Retailers don't want to be caught with excess inventory. "If you want to increase your corn acres, let them know you will need more fertilizer," he advises. 

Price Products Widely. Buying inputs locally has many advantages. Yet to make sure you're getting the best value, Hedrick says, price products in a wide area. "Today, it is easy to handle and move most inputs, especially fertilizer," he says. "Don't be afraid to look out 100 to 200 miles to fill for your needs."

Be Selective. Buy inputs such as seed from only two or three companies, Hedrick recommends. "There is so much commonality across genetics today that if you start jumping to three or four companies, you may end up with very similar genetics when you thought you were actually diversifying," Hedrick says 

Find a company representative who knows the product lineup and how to place it on your farm. "If you focus on two or three suppliers, you'll get more attention and interest from your salesman," he notes. "Plus, buying from several companies can dilute your buying power."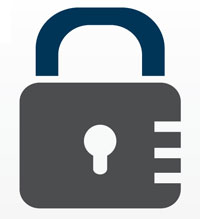 Book Several Seasons. Prices for energy including diesel and propane are tumbling, providing welcome relief to producers. The global oil glut is likely to keep prices lower than anyone predicted just a few months ago. 

"Oil prices have dropped from $100 to $50 per barrel and could decline more from now to spring," explains Steven Nicholson, vice present and economist with Rabobank. "But there is more upside potential than downside." Given the crop price outlook for the next three years, it is worth considering steps to price inputs at low levels earlier than normal. "I'd look hard at locking in inputs at these levels," he explains.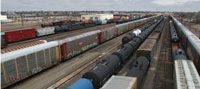 Plan Around Logistics. Fertilizer products haven't been moved to all local markets yet. Competition for rail and barge space is high because of large grain supplies and the North Dakota oil boom. Those factors have Asbridge concerned about the logistics of moving fertilizer this year.

"Once we get into the heat of the spring, we could find ourselves a little short on product in some markets—not necessarily due to the availability of the product, but because of the transportation and logistics issues of getting the product where it needs to be," he explains.