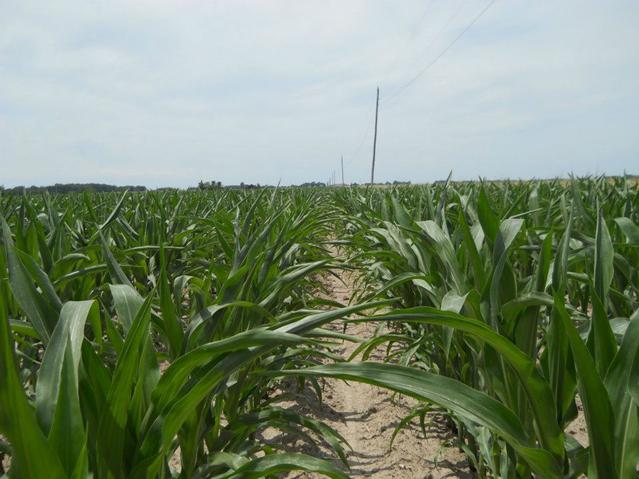 For farm owners and managers, stress can easily take its toll. Producers work tirelessly, often isolated and near their homes, which means there are few options for getting away compared to other professions.

"The physical and mental stress of farming can take a toll on a person's health," notes Margaret Van Ginkel, an Iowa State University Extension and Outreach human sciences program specialist. "Ignoring those signs of stress can lead to fatigue and depression, increasing the risk for accidental injuries, poor decision-making, physical illness and more."
As the leader of your farm team, it's especially important to take breaks and find ways to reduce stress to support your family and employees. Iowa State shares these five signs of stress to identify and overcome, whether you or a member of your farm operation experience them:
Routines Change: Participation falls off in once enjoyable activities at 4-H, church or community organizations.
Illnesses Increase: Stress can put you at greater risk for upper-respiratory illnesses such as cold and flu, as well as aches, pains and persistent coughing.
Farm Accidents Rise: Lack of concentration and tiredness can add risk when operating machinery or performing dangerous jobs on the farm.
Farmstead Condition Worsens: Stress can result in less concern over farmstead appearance, leading to fewer repairs to farm buildings and lower overall maintenance.
Children Feel Effects: The behavior of young people can change if their family is under stress, whether in the form of acting out or dropping academic performance.
Find resources to support your family and farm team by visiting Iowa State's Extension website. (LINK: http://www.extension.iastate.edu/article/help-farmers-cope-stress-2014)