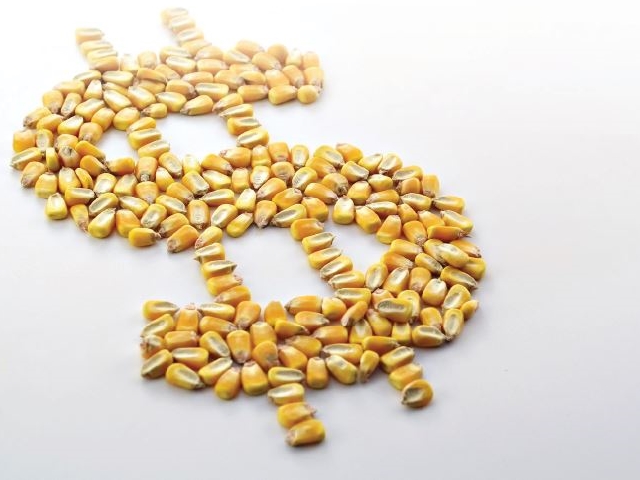 Commodity prices have been challenging, but according to recent projections they likely won't get any worse. University of Illinois brought together USDA Agricultural Outlook, Congressional Budget Office, FAPRI, WASDE and CME futures to give farmers an idea of where prices might be headed compared to 2017's projected market year average.
From 2014 to 2016 marketing years, corn averaged near $3.50 per bu. and soybean averaged near $9.50 per bu. The next five years of projections suggest those types of price levels will continue into the near future, according to University of Illinois commentary on the projections. "History indicates actual prices can vary considerably from forecasted prices."
However, University of Illinois economists suggest that even though prices can vary from forecast it's best to make budget decision based on mid-$3 range for corn and mid-$9 range for soybeans. Be on the lookout for market moving weather or trade event for possible opportunity or price drop.