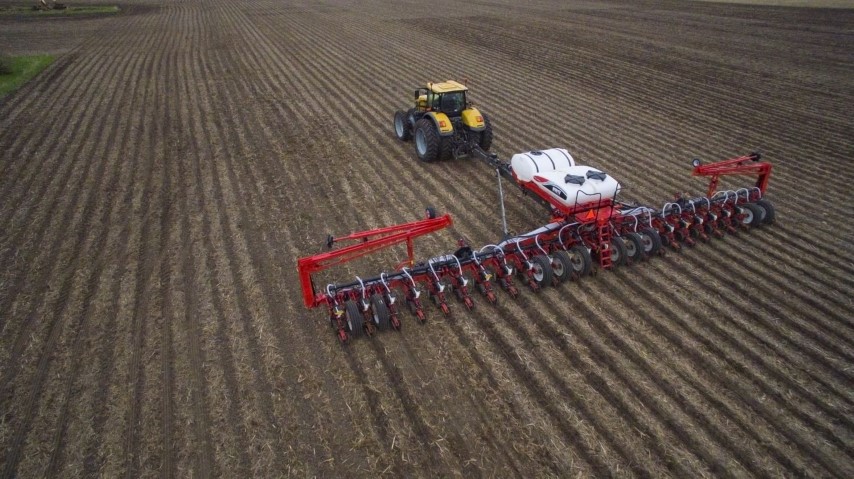 Many farmers in the south are already dusting off their planters, and farmers in the north will be doing the same in a few short weeks.
Farm Journal agronomist Missy Bauer has some planter set ups farmers need to know before they kick up dust.
Watch Farm Journal College TV every Friday on AgDay.
Farm Journal College TV 2/17/17