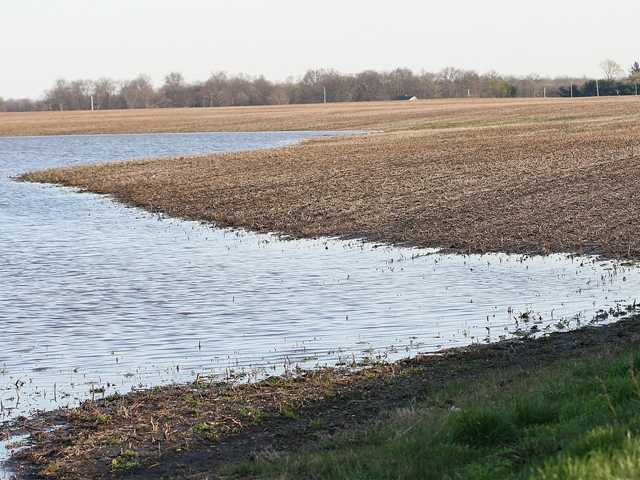 The South is getting hit with a massive amount of rain this week. In some cases, it's been measured in feet, not inches.
Flood watches and warnings are posted from Southern Illinois to East Texas.
We talked with farmers who are trying to save their farms and herds from the quickly rising water.
Farmers in from Texas to Louisiana are dealing with these historic flood waters. The National Weather Service in Shreveport, La., is calling this a 'historic flash flooding event.'
Cow-calf producer Marty Wooldridge in Oil City, La., says he's received 12 to 19 inches of water. He has more than 300 head of cattle. He's now locating cattle from the riverbottom and moving them to higher ground. He says luckily, his bins are full with custom made-feed.
"We have guys on horseback pushing them to high ground. We have some high places. We've never seen this much water come down. Visiting with friends and neighbors in their 70s and 80s, they've never seen anything like this," Wooldridge said.
Row crop farmers in that area have some seed in the ground. One farmer told me there wasn't much emerged corn. It will be interesting to see how much, if any, survives.
Watch the AgDay segment here: