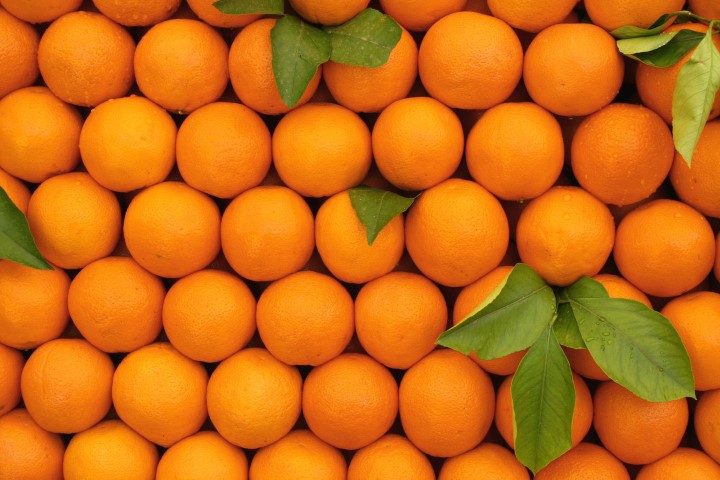 The U.S. has been blanketed with frigid temperatures to start 2018, extending from the northern Plains to the Gulf Coast.

Tallahassee received its first measurable snowfall for the first time in nearly 30 years, proving the Sunshine State isn't immune from the arctic blast.

The state's citrus crop could feel the impact from the cold temperatures. Forecasters are predicting frost both Thursday and Friday morning for much of the citrus-growing areas.

"Most citrus areas should escape significant damage from this cold event; however, the northeastern 15 percent of the belt may see some fruit losses due to the freeze on Friday morning," said Don Keeney, senior agricultural meteorologist for Radiant Solutions.

The current citrus growing season has been difficult for producers. Some estimates are showing nearly 70 percent of Florida's citrus crop was impacted by Hurricane Irma in September. 
1/4/18 Florida Citrus and Cold