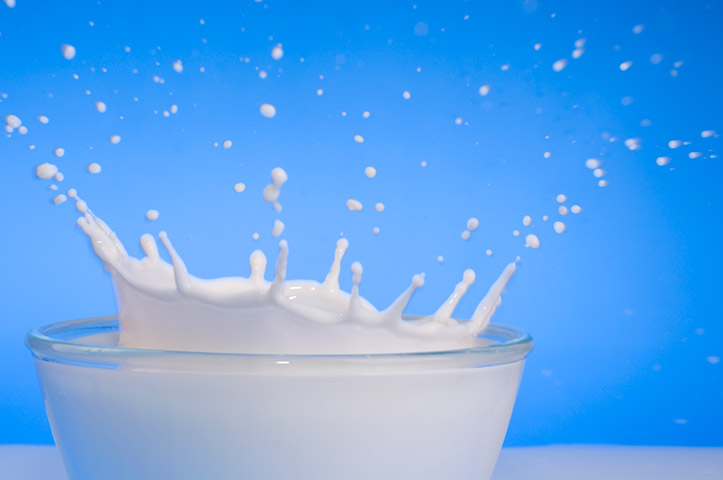 It's no secret that fluid milk sales are on the decline. What is stunning is the degree to which sales have plummeted. In the first half of 2014, total fluid milk product sales have dropped 2.4%.
Since 2009, total fluid milk sales have declined nearly 5%. Whole milk and 2% milk have taken the biggest hits, according to the issue of the "Bulletin," a monthly e-newsletter published by the Central Market Area Federal Order.
Per capita sales are even more dismal. Per capita sales have decreased by more than 15% since 2000, and by more than a third since 1975. The last increase came in 2008.
Your can read more on fluid milk's performance here.