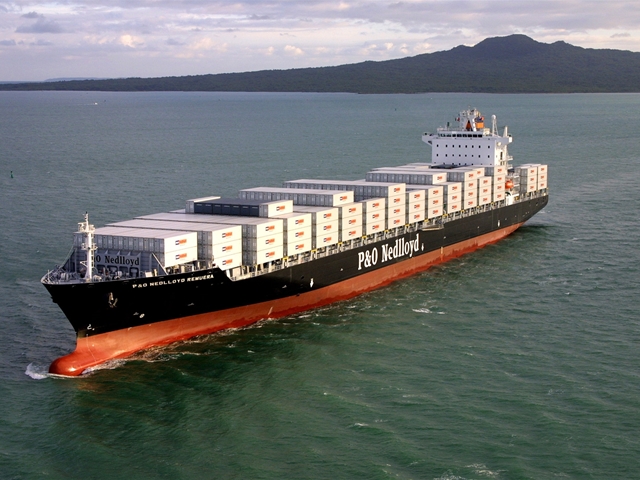 Fonterra Cooperative Group Ltd, the world's biggest dairy exporter, said more job cuts are likely as it reviews business structures amid a milk-price slump.
"We have begun consulting additional staff on proposals to introduce new business structures," Auckland-based Fonterra, which announced 523 job losses last month, said in an e-mailed statement to Bloomberg News Wednesday. A spokesperson confirmed further job reductions are a likely outcome of the process, adding no decisions on numbers have been taken yet.
New Zealand's Fonterra, which employs 16,000 people worldwide, is seeking to cut costs and improve efficiency as dairy prices plummet under the weight of a global glut and waning demand from China. It expects to save as much as NZ$60 million ($39 million) a year from the first round of redundancies announced July 16.
Fonterra last week slashed its forecast farmer payout for the current season after dairy prices fell to a 12-year low. It said it will lend its 10,500 New Zealand farmers as much as NZ$430 million to help offset the drop in income, funded by "one-off savings generated by the changes the business is making."
Shares in the Fonterra Shareholders' Fund, which track the cooperative's earnings and dividends, rose after the Aug. 7 announcement.
"This latest consultation and subsequent reorganization is being conducted globally" across a range of roles including administration, sales, food safety and procurement, Fonterra said today. "We will continue to update our people and farmers on the results of the review."