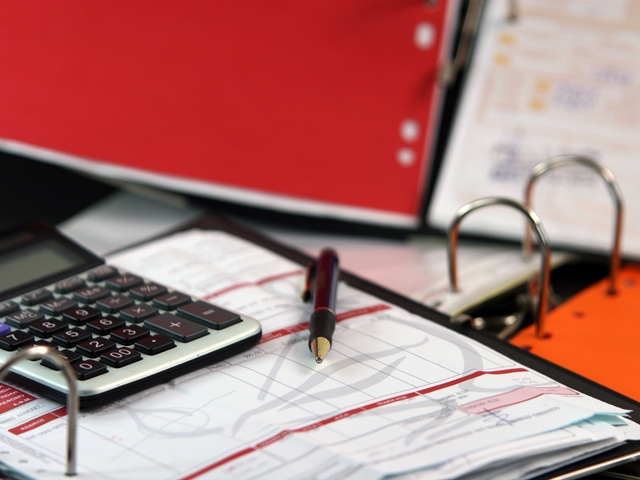 You rent your land from a retired farmer who long ago traded Midwestern winters for Florida in February. Your research into the new farm bill commodity programs has convinced you that ARC is the best deal for your operations. So, do you really need to worry about nagging your landlord to update the yields and base acres on the property by Feb. 27?
Yes, say the experts. While only landowners can complete the paperwork required to update yields and reallocate base acres on each FSA farm, growers want to make sure that their landlords get this done—or risk financial consequences for years to come.
"If you don't update, you'll be stuck with old yields," some of which are decades old, says Paul Neiffer, an accountant with CliftonLarsonAllen who specializes in farm tax issues. "You want to update even if you don't want to do PLC, because you never know what will happen with the next farm bill."
(As for the allocation of acres, the general consensus is that farmers, or their landlords, should allocate as many acres to corn as possible to maximize the payouts under the new commodity programs.)
How can producers who rent their land make this happen? After all, it's a common situation. A 2013 Farm Journal Pulse poll found that just 10% of producers owned all the land that they farmed. Slightly more than 40% said they rented more than 60% of their acreage.
The easy solution, ironically, starts with even more paperwork. If you have a power of attorney from your landlord, you can complete the paperwork for each FSA farm and submit it on your landlord's behalf. (If you don't have a power of attorney covering land decisions like this, you may want to ask your landlord or financial adviser about getting one.)
If you don't have a power of attorney, you'll first want to gather a few documents of your own—the August 2014 FSA letter with the office's recorded yields and base acres for the land, grain elevator statements and crop insurance records.
Once you have that data, you can download an interactive tool from farmdoc Daily that will walk you through the options for updating yields and base acres. It will even generate the FSA form (CCC-859) that needs to be signed and submitted to the FSA by Friday, Feb. 27.
Do you rent your farmland? How responsive has your landlord been about meeting the Feb. 27 deadline? If you rent out your land, have you heard from your tenant about this paperwork? Let us know on the AgWeb discussion boards.