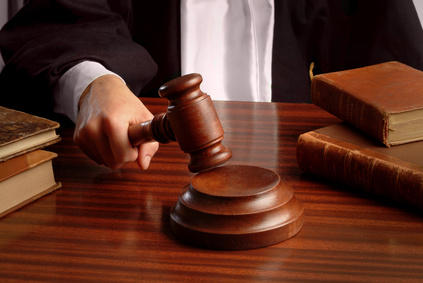 A judge in Casper, Wyoming has handed down a decision in favor of fracking. Environmentalists had brought suit against the Wyoming Oil and Gas Conservation Commission, arguing that the ingredients list in fracking fluids should be available to the public.
Hydraulic fracking has come under criticism from environmental groups who are concerned that the fluids pumped into the ground during the process may be harmful to the environment. Fluids are used during fracking to break open underground rock beds, releasing the crude oil and natural gas locked inside.
Natrona County District Judge Catherine Wilking ruled today that the recipe for fracking fluids is a protected trade secret. If the ingredients were made public, the brew could easily be reverse-engineered and duplicated by competing companies.
The decision in favor of Wyoming Oil and Gas is an encouraging step toward energy independence in the U.S. The advent of fracking has loosed a glut of natural gas and crude oil in the U.S. and Canada that promises to free North America from cumbersome and volatile OPEC imports.
---
Photo credit: SalFalko / Foter.com / CC BY-NC