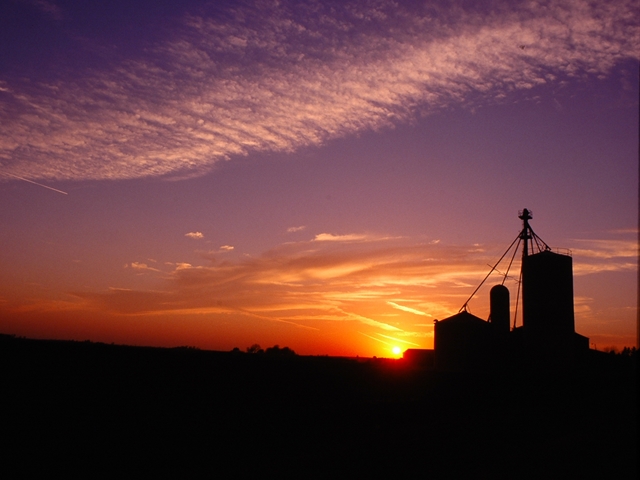 A Nebraska farmer who died before he could complete his final harvest has received some help from his friends.
Dick Zeller says he got a group of friends together on Wednesday to finish work left on Andy Biel's farm. The 38-year-old from Ogallala died last month of cancer.
Zellers says the group had six combines, seven grain carts and 18 trucks to help harvest Biel's corn. The group did the same work last year while Biel was undergoing treatments.
Biel's wife, Twila Biel, tells KNOP television that farming meant everything to her husband. She said her husband would be amazed by the volunteer work.