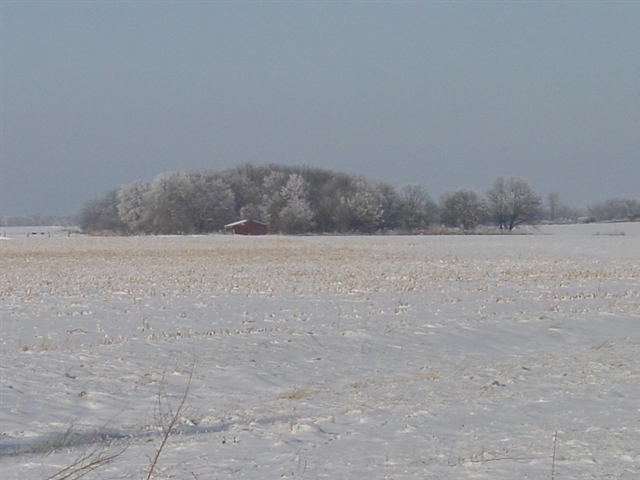 Natural gas climbed the most in almost two weeks as traders braced for a colder end of the month than previously forecast.

Futures rose as much as 3.7 percent, the most since Dec. 2, making the fuel the best performer among 22 raw materials in the Bloomberg Commodity Index. Colder-than-normal temperatures are expected for the upper Midwest by Dec. 26, for Texas by Dec. 27 and the east coast by Dec. 28, forecaster Commodity Weather Group LLC in Bethesda, Maryland, said in an e-mailed report.
"The market is reacting to new forecasts pointing to a colder end to December," Moses Rahnama, an analyst at London- based consultants Energy Aspects Ltd., said by e-mail today. "We don't know how cold it will get, but definitely colder than previously forecast. Models are also pointing to possibly a colder January."
Natural gas for next month gained to as high as $3.936 per million British thermal units on the New York Mercantile Exchange before trading at $3.889 per million Btu by 6:17 a.m. in New York. The volume of all futures traded was 160 percent above the 100-day average for the time of day.
"Although we expect trading to remain volatile over the coming weeks, we regard the current price level of $3.80 to $4.00 per million Btu as too low for the winter season, i.e. as a buying opportunity." Tiberius Asset Management said in a report e-mailed today.
The low temperature in New York will be 25 degrees Fahrenheit (-3.9 Celsius) on Dec. 26, 4 degrees below the historical average, with snow showers expected the next day, according to AccuWeather Inc.
"Some models are delivering accumulating snowfall to the big east coast cities that could offer some lingering colder impacts into early next week before the bigger upstream colder pattern changes take hold," CWG said in its report.
An estimated 49 percent of U.S. households use gas for heating, according to the Energy Information Administration, the Energy Department's statistical arm.
To contact the reporter on this story: Isis Almeida in London at ialmeida3@bloomberg.net To contact the editors responsible for this story: Lars Paulsson at lpaulsson@bloomberg.net Rob Verdonck, Andrew Reierson