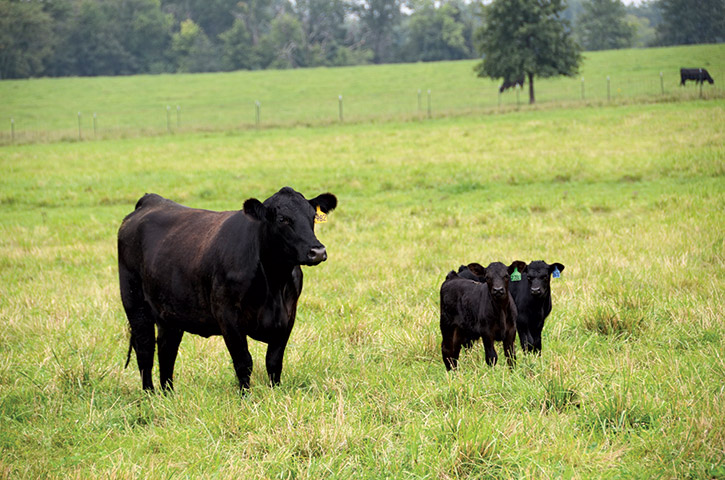 Below is Beef Today's full coverage of the American Angus Association issue.
 
Angus Association News
Minnie Lou Bradley, president of the American Angus Association in 2004, often reminded the board of directors of decisions other breeds made. "I asked them, 'Are we gonna stay on top, or do something foolish?'"
Though hard to measure, a good share of the credit for today's robust consumer demand must be attributed to the success of Certified Angus Beef.
Touring a western Kansas feedlot this spring provided a real-world glimpse of the influence of breed associations on our industry.
Letters from the Association
Association Press Release
Since the economic downturn, Angus has enjoyed unparalleled growth.
Discussion
As the nation's largest breed, the Angus Association influences every segment of the beef industry in every corner of America. What are your thoughts on the recent changes happening there?
Share your thoughts on the Discussion Board.