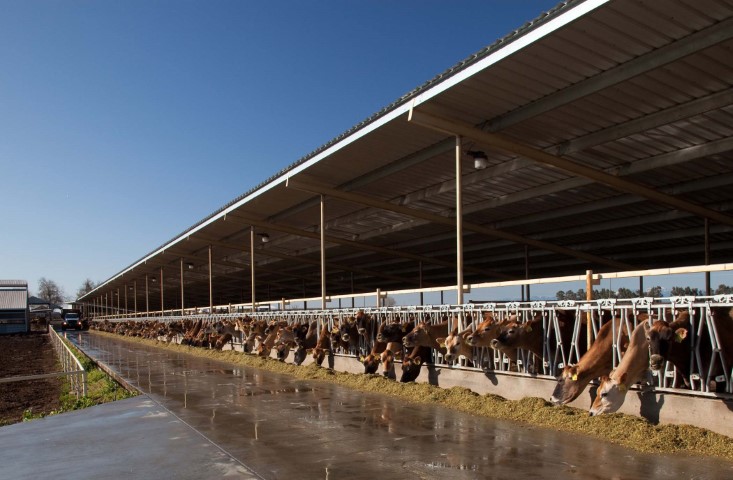 Genomic testing has been growing in popularity over the past five years or so. It's a great tool to see how your herd stacks up with cattle across the globe, but cost and unfamiliarity have steered some producers away from utilizing the technology.
The Council on Dairy Cattle Breeding hosted a producer panel at World Dairy Expo's seminar sessions Wednesday to find out "Why We Are Genomic Testing" and help other dairymen in deciding if genomics is right for them.
Here is a little bit of information about the panelists and how they manage their herds with genomic testing:

Greg Andersen, Seagull Bay Dairy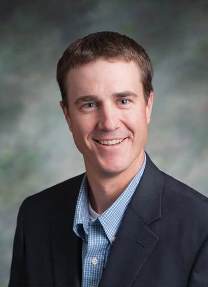 A 600-cow operation located in American Falls, Idaho.
The Andersen Family also owns and operates Andersen Dairy in Declo, Idaho, with 1,500 cows.
Andersen was an early adopter of genomics, but hasn't used it on a large scale.
"Really the genomic testing is used on the elite herd that we have of Holsteins."
"We've used it to identify the best of what we have for the traits that we're after."
The best donor cows within the herd are located using genomics and Andersen also uses the tests when purchasing new females.
Mating decisions are determined for the elite herd by the genomics. The resulting bulls can then be sold to a bull stud and semen later used through the commercial herd.
"There are arguments to be made that even on a large scale if you tested many of your females there are management decisions to be made."

Robert Bignami, Brentwood Farms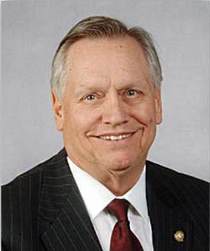 Brentwood Farms in Orlando, Calif., milks 1,600 registered Jerseys.
In college, Bignami's major professor was at the forefront of evaluating cattle genetics and Bignami's was able to help in some of those early projects. After the technology finally became available nearly 50 years later, he decided it would be good for the farm to use genomics.
"We started off in our herd just shot-gunning the genomic testing and seeing what it would do for us. We tested about 1,000 head of cattle. We tested nearly every calf that was born just to see what we'd get."
As the reliability of the tests has increased, Bignami has changed how cattle are selected to be tested. Now fewer cattle are genomic tested.
Type characteristics mean more to Bignami than production traits.
"What we've seen is if you don't carry the functional type with the genomics you'll get cattle that can't handle the production in their bodies. We've put a lot of emphasis on genomics testing looking at type characteristics to go along with production."

Matthew Nuckols, Eastview Farm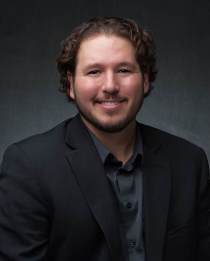 Eastview Farm in Beaverdam, Va., has more than 250 registered Holsteins
The farm first started using genomics when a bull stud came and tested approximately 20 animals.
"For us the reason we use genomic testing is to sort our herd. To sort our animals, whether we want to use them as a recipt, whether we want to breed them, to use sexed semen on a heifer or if they are females we want to flush."
Genomics has also helped Nuckols to make more accurate, corrective matings.
The cost of a single test is $42.50, but for Nuckols it is worth it for the information he gets back.
"The test is a no brainer. We test all of our females and just about all of our males."
If a single animal brings an extra $1,500 at a consignment sale because of the test, then it has helped pay for a lot of the genomic evaluations.