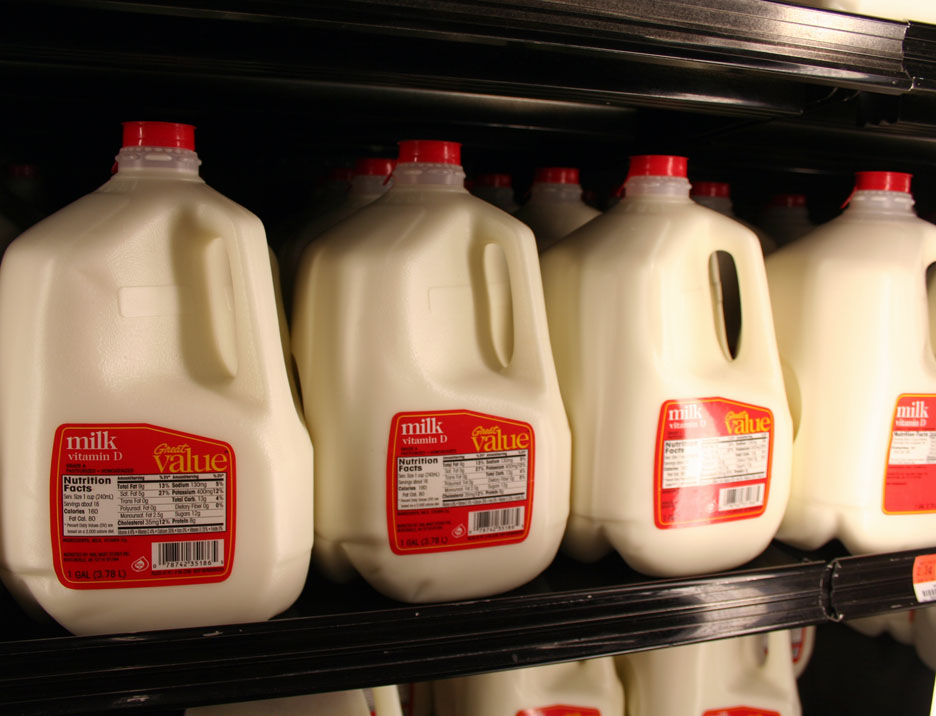 Which country considers the gift of fresh milk a generous one? Hint: Several nations are looking to capitalize on this market's demand.
Giving gifts of cheese for the holidays—particularly to business associates—has long been a tradition in the United States, but few would consider giving gifts of the everyday staple—fresh drinking milk. In at least one other culture, though, the gift of fresh milk is considered to be a generous one.
"In China it is not unusual to present a business associate with eggs, fruit, or milk to reciprocate for a favor or in appreciation for the relationship," says Sara Dorland, analyst with the Daily Dairy Report and managing partner of Ceres Dairy Risk Management, LLC, Seattle. "Currently, China's milk market is still dominated by ultra-high temperature (UHT) milk, so fresh milk is seen as an extravagant item worthy of gift giving."
At $45.60/gallon, fresh milk in China has become a generous gift, according to ABC Australia. Kantar Worldpanel, a consumer market research group that is part of the Kantar Group based in the United Kingdom, estimates that gift giving of fresh milk accounts for between 20 percent and 25 percent of total retail sales of fresh milk in China.
"The milk gift-pack is a fast growing sector in China, and processors worldwide are packaging milk in gift boxes for store shelves in China in response to this developing category," says Dorland. Year-to-date (January through October), China's total fluid milk and cream imports are up 81 percent over the same period a year ago. October's fluid milk and cream imports were up an incredible 185 percent compared with the same month a year-earlier.
According to Dorland, Germany is the dominant fluid milk exporter in China with a commanding 41 percent market share so far in 2014. New Zealand is second, with 14 percent, followed by France with 12 percent. Australia, though, is climbing the ranks. Last year, China's purchases of fluid milk and cream imports from Australia were 18,002 metric tons. Through October of this year, China's purchases of fluid milk and from Australia have increased 75 percent to 31,504 metric tons.  
"Australian milk producers are looking to capitalize on the fresh milk market in China," says Dorland. According to Australian news reports, fluid bottlers in Australia are loading passenger plane cargo holds every day with fresh milk destined for China's upscale grocery outlets.
"Earlier this year, Australian and Chinese officials successfully conducted tests to demonstrate that Australia's quarantine protocols mirrored those in China," says Dorland. "As a result, some Australian companies are able to fast-track quarantine, moving through the process in as little as seven days, which dramatically increases the shelf-life of fresh milk once it hits stores in China."
To subscribe to the Daily Dairy Report, go to: http://www.dailydairyreport.com/default.aspx and click register.