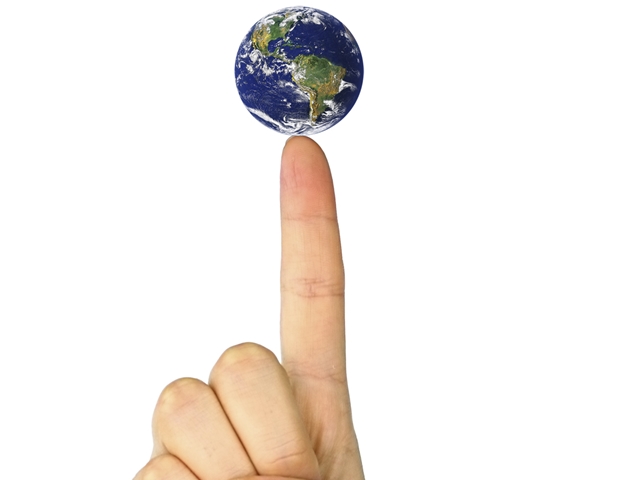 By Fran Howard
As U.S. dairy producers look ahead to 2015, they'll be penciling in lower forecasts for milk prices and farm margins. But U.S. dairy producers will, once again, likely do better than many of their overseas counterparts due to a strong U.S. economy that will support domestic demand.
According to USDA Foreign Agricultural Service's (FAS) recently released biannual Dairy: World Markets and Trade report, world milk and dairy product prices have plunged due to increased global milk production, lower import demand, Russia's ban on dairy product imports from Australia, Canada, Europe, and the United States, and a strengthening U.S. dollar.
"Apart from any adverse weather conditions, FAS expects a continuation of lower dairy product prices in 2015 until the oversupply imbalance is corrected," says Mary Ledman, dairy economist with the Daily Dairy Report and president of Keough Ledman Associates Inc., Libertyville, Ill. "The report indicates that dairy producers will face lower margins next year."
USDA also projects that milk production among the major exporting countries will grow by 1% on top of 2014's robust 4% year-over-year increase.
"The rise and fall of dairy product prices in 2014 was rather predictable," says Ledman. "Exceptionally high global dairy product prices in the last quarter of 2013 and into 2014 resulted in a surge in milk production in Oceania, Europe, and the United States, which eventually led to a decline in world dairy product prices."
FAS notes in the report, however, that the 2014 decline in global dairy prices—although anticipated—was exacerbated by the Russian ban on dairy imports, particularly due to an oversupply of dairy products in Europe, as well as the unanticipated cutback in China's purchases of whole milk powder.
"The 2015 forecasts assume that the Russian ban will be lifted in early August, and that China will continue to be a major buyer of whole milk powder, but at volumes near 2013 levels," notes Ledman. "At this point neither of those are a given."
USDA estimates that China's 2014 imports of whole milk powder will reach 680,000 metric tons—a vast majority of those imports, 535,000 metric tons, were purchased in the first half of 2014. For 2015, USDA anticipates that China's whole milk powder imports will drop by 12% to 600,000 metric tons. USDA's forecast is based on the assumption that there are substantial carry-over stocks in China, says Ledman.
With U.S. gross domestic product (GDP) expected to grow at a rate of 3.3% in 2015, compared with this year's anticipated gain in GDP of 2.3 percent, U.S. dairy producers will likely be shielded somewhat from sharp declines in global prices, according to FAS.
To subscribe to the Daily Dairy Report, go to: http://www.dailydairyreport.com/default.aspx and click register.