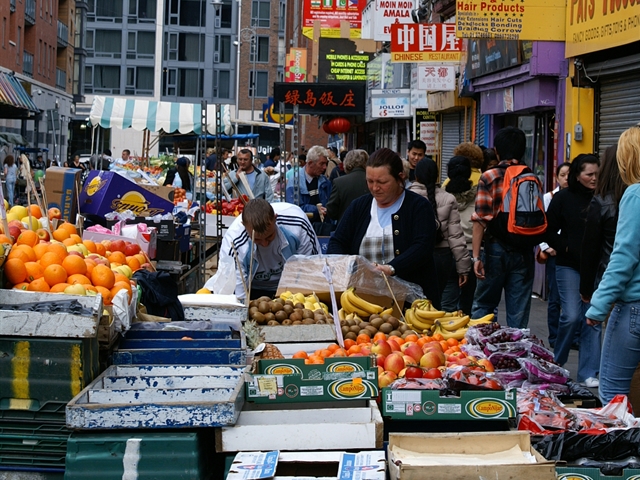 World food prices tracked by the United Nations slid to a four-year low last month as costs fell for foodstuffs from sugar to milk.
The strengthening of the U.S. dollar against other currencies is curbing importers' demand for products including meat and grain priced in greenbacks, the UN's Food & Agriculture Organization said in a report on its website today. At the same time, the plunging price of crude oil has reduced demand for crops including sugar and palm oil used in biofuel, it said. Last year marked the third consecutive year of falling food prices as all commodity groups except meat declined.
"Political events and economic conditions are still quite predominant," Abdolreza Abbassian, a senior economist at the Rome-based agency, said by telephone today. "In spite of declining prices, the volatility has remained pretty strong."
The FAO's measure of 73 food prices from around the globe slid 1.7 percent to 188.6 points in December, the lowest since August 2010. The gauge averaged 202.1 points last year, also the lowest since 2010, with the biggest price declines in grains, dairy products and vegetable oils.
Concern that Russia would restrict wheat exports as the country contends with domestic food inflation left the FAO's sub-index of grain prices "up slightly" in December, offsetting tumbling prices for rice and weaker global trade because of dollar strength, the FAO said. The grain price gauge still finished the year down 4.7 percent amid record world production of wheat and corn.
Meat, which fell 1.9 percent in December, was the only category that finished higher for 2014, according to the report. Prices added 9.9 percent last year amid higher demand in Asia and tightening supplies in the U.S., Abbassian said.