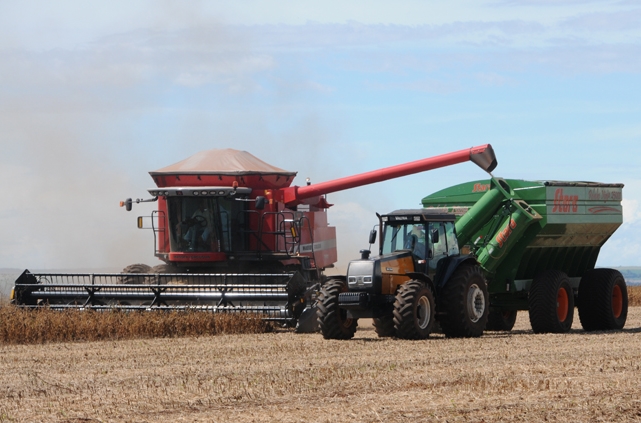 The strong dollar, which reached new highs this week, isn't helping the U.S. export campaign, the peak of which is winding down. There are only six Chinese vessels loading soybeans at U.S. ports at this time, according to Dan Basse, president of AgResource. He also reports France was this week's the low-cost wheat seller, at $5.51/bu., while corn could be had from Ukraine at $4.18 and Brazilian beans were $10.29.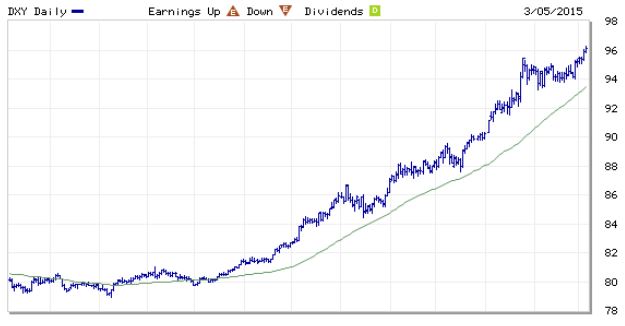 South American analyst Pedro Dejnka joined Basse in a review of the situation in Brazil, where a trucker strike closed roads to the ports during the past week. "The trucker strike that shook the markets last week is basically over and soybeans are flowing to port normally," he says. A few ad hoc truckers went to Brasilia to press their case for lower-priced diesel and minimum freight rates before an agreement is to be inked March 10. Harvest is progressing well, with a strong possibility of record yields in Rio Grande do Sul and South America is poised to harvest a record crop, he says.
The next factors the market will be watching are the March 31 USDA reports and spring weather, Basse sums up.
To listen to the audio report click here