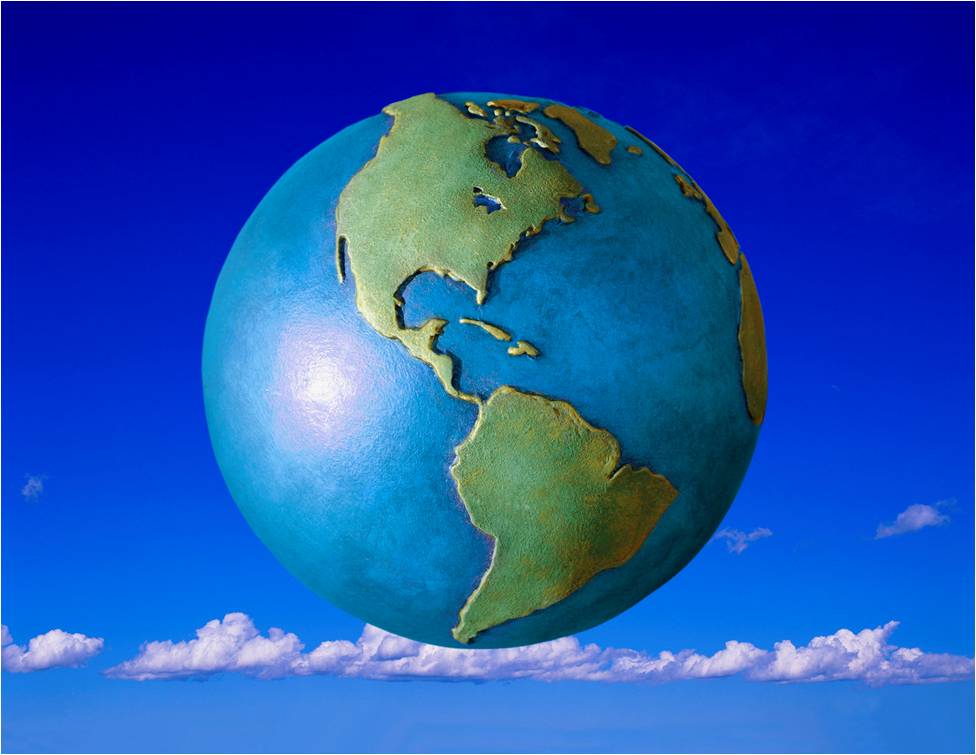 Credit, biofuels and more loom large on producers balance sheets
Recently, lenders and producers received an inside look at farming transitions worldwide during the Federal Reserve Bank of Kansas City's Ag Symposium. Speakers highlighted how those changes are likely to affect farm balance sheets in the year ahead. Nearly every speaker touched on themes regarding China, ethanol and livestock. A Smithfield Foods executive noted the production-cost gap is narrowing between farmers in the U.S. and farmers abroad. Yet the two-day session drilled beneath market fundamentals to highlight a sobering reality: Balance sheets are strong overall, but robust working capital among crop producers is not as widespread as lenders would have expected given recent profits.
---
Exports Will Drive U.S. Livestock Sector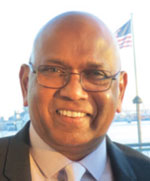 Thamodaran
Meat consumption is declining in the U.S., so future growth of the industry will depend heavily on exports to Asia and South America, says Dhamu Thamodaran, executive vice president and chief commodity hedging officer for Smithfield Foods.  

Although beef and pork have taken the largest hits on consumer plates, even chicken consumption has started to trend lower. In the past two decades, annual U.S. pork consumption declined from 67.7 lb. per capita to 60.7 lb. per capita, while beef consumption fell from 96.6 lb. per capita to 76.1 lb. per capita. Although chicken consumption increased from 78.6 lb. per capita to 97.4 lb. per capita during the period, the trend in the past 10 years has peaked and edged slightly lower with chicken consumption declining 1.1 lb. per capita. During the past decade, total annual meat consumption dropped 26.2 lb. per capita to 234.2 lb.
As U.S. meat consumption declines, industry growth will stem from exports, which have increased sharply in the past decade. 

The good news for U.S. livestock and grain producers is meat exports are picking up the slack, and export growth is likely. Pork exports totaled just 3.1% of production in 1994 but rose to 10.6% by 2004. Today, pork exports have more than doubled to 21.3% of output, Thamodaran notes. 

"Chinese pork imports have increased dramatically," adds Derrell Peel, ag economist at Oklahoma State University. Even though China is the world's largest pork producer, it has now emerged in a near tie with Mexico as the No. 2 pork importer. Chinese imports have soared over the past four years, Peel says, and he expects further increases moving forward. Although beef exports tumbled from 6.5% of production in 1994 to 1.9% in 2004 because of export bans after disease outbreaks, today's beef exports constitute 10.2% of production. Surprisingly, Peel notes, India also has emerged as a major beef exporter. Chicken exports steadily increased from 12.1% of production in 1994 to 19.8% today.

At the same time, the U.S. meat industry faces a host of challenges on its way to becoming export-driven, including access to global markets, fluctuating international currency and increased competition abroad. 

"The world is catching up to the U.S. in efficiency," Thamodaran says. Competitors include Europe, Canada, Chile and Brazil, and many foreign markets aren't yet faced with regulations that exist in the U.S. Production practices also are under attack domestically, he notes, which has led companies to begin phasing out gestation crates.
---
Ethanol Demand Climbs Overseas
Becker
The future is bright for the U.S. ethanol industry, supporters say, despite attacks this year on the Renewable Fuel Standard and the U.S. Environmental Protection Agency's proposal to reduce the ethanol mandate. Exports are a key reason. 

"Global ethanol demand will outpace global supply," predicts Todd Becker, CEO of Green Plains, the nation's No. 4 ethanol producer.

Growth of global ethanol is occurring at a rate of 2% to 3% per year. Top export markets are Canada, Brazil, United Arab Emirates, Peru, Netherlands, Jamaica and India. This year, U.S. ethanol exports are forecast to reach 800 million gal. to 1 billion gal., the most since 2011.

Although China does not import much ethanol, it is on the industry's radar. From 2007 to 2035, China is expected to increase liquid fuel use 222%, followed by India (168%) and Africa (148%), notes Chad Hart, ag economist at Iowa State University.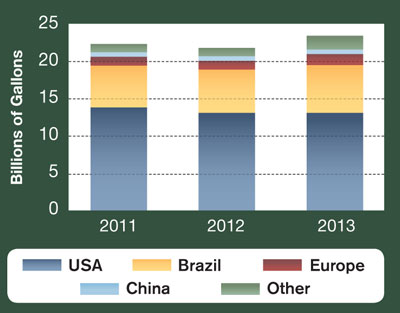 The U.S. is the world's largest ethanol producer. Its global market share is expected to increase this year with some predicting domestic ethanol production at an all-time high.

What the world needs more of, Becker says, are ways to boost gasoline performance levels. "The world is octane and oxygenate short," Becker says. U.S. ethanol producers enjoy a comparative advantage because the fuel can serve both functions. Oxygenate reduces carbon monoxide, and octane is increasingly required for high-performance engines. In late July, the September 2014 futures price for ethanol was $2.04 per gal. That's considerably less than other octane boosters, such as Gulf Coast alkylate ($3.24), reformate ($3.39) and toluene ($4.20). Even oil producers in the Middle East are importing ethanol, Becker explains.
Brazil has been the world's No. 1 ethanol exporter for many years, but the title today belongs to the U.S. That's because the price of sugar, an ingredient in Brazilian ethanol, is higher than the price of corn-based sugar. "At $4 corn, we produce 9¢-per-pound sugar," Becker explains. "World sugar currently is trading at 17.6¢ per pound. This allows U.S. ethanol to compete head-to-head with Brazil."
---
Some Working Capital on Shaky Footing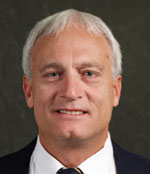 Newcomer
Some bankers are concerned U.S. corn and soybean producers don't have larger reserves of cash after five years of high crop incomes. 

"We would have liked stronger levels of working capital than we're seeing," says Max Wake, president of Jones National Bank & Trust Co. in Seward, Neb. "Some (corn and soybean) cash flows don't work." Although lenders report many producers have created a cash war chest that should enable them to weather several years of low prices, they say an equal number of producers spent the bulk of their income reinvesting in farm assets as a part of a tax avoidance strategy. 

On a positive note, farm liquidity should have enabled a median crop producer to accumulate from one and a half to two years of working capital, Rabobank notes. Although some cash was invested in farm businesses, a large amount is likely available. USDA estimates historically low farm debt-to-asset ratio notched year-over-year improvement of 0.1 basis points.

Yet concerns remain. Some farmers might have used up deductions for capital purchases, a form of tax liability often not carried on balance sheets, Wake explains. As a result, some borrowers have $1 million of fully depreciated equipment. "Because of that, some who want to retire cannot because of future tax liabilities," he says. 

Even operations with a cushion of working capital face the prospect "$3.50 corn will soak up much" of their reserves, says Brian Newcomer, executive vice president of business development, Rabo AgriFinance. Newcomer notes his company's portfolio remains strong with the majority of producers having sufficient collateral to secure credit lines. If corn prices stay below $4, though, "over the next 24 to 36 months we'll see some financial stress," he adds.