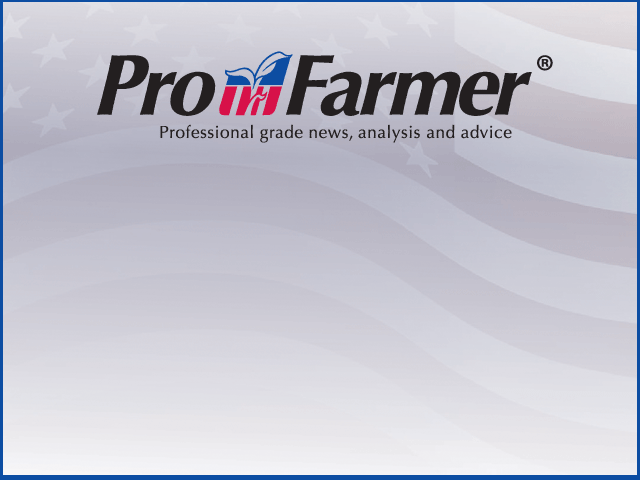 The corn market had a muted reaction to confirmation of China approving MIR 162 corn, with wheat futures initially surging on news Russia is restricting grain exports. Meanwhile, livestock futures were highly volatile as heavy long liquidation hit the pits. We also discuss the potential impacts of normalized trade with Cuba, take a look back at the big news events of 2014 and announce the Pro Farmer 2014 Person of the Year in this week's Pro Farmer newsletter.
Pro Farmer Editor Brian Grete highlights this week's newsletter below:
Click here to subscribe to Pro Farmer newsletter.
Pro Farmer Members have access to the daily news that moves the markets and impacts farm policy at ProFarmer.com.