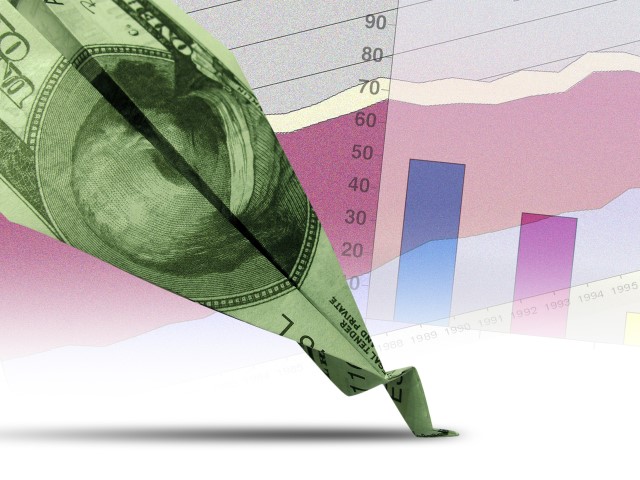 After experiencing a strong rally over the past month, the grain markets came crashing down this week.
"You could call it a virtual collapse of the markets," says Jerry Gulke of the Gulke Group.
Corn was down 6 to 7 cents depending on the contract month, new crop soybeans were down 56 cents and soybean meal was down $18 per ton and wheat "bit the dust," down 26 cents, according to Gulke.
Soybean oil was also down. It moved one full point or roughly 3% lower.
"Soybean meal has kind of been supported by the thought that we'll have a lot of biodiesel [to produce in the coming year]," Gulke says adding that "Trump kind of kicked that can down the road" with the Renewable Fuel Standard proposal for 2018. 
All in all it was a negative week for corn and soybeans as they returned back to late June levels.
So What Happened?
Essentially, the South American crop, a major weather pattern shift, and the June stocks report are to blame for the pivot in prices. Most of June and July, all eyes were on the weather as prices rallied in fear of a drought. Independence Day is when it started to appear the weather pattern was going to change, Gulke says. 
The grain stocks report and the South American crop didn't help the situation.
"I think the stocks report hurt us pretty bad in trying to kill the new crop big enough to offset the gains in the South American crop," Gulke says.
This Monday's crop conditions report from USDA didn't help the situation either.
"Last week saw an improvement in beans and corn didn't deteriorate as much as we thought it would," Gulke says. "We may very well have seen the worst [of the drought] behind us."
Meat Demand the Bright Spot
Opposite of the grains, the livestock markets saw gains across the board this week.  Feeder cattle were up nearly $2 and hogs were up $1.80.
"Hogs continue to defy gravity," Gulke says adding global demand for meat is growing now that markets like China have been reopened to our meat products.
"Global demand for stuff that we sell is still good, it's just that we produce too much and have some competitors," he says. "Our cheap dollar is helping global demand for everything."
Gulke also reminds grain farmers that meat animals eat corn and soybean meal, so at some point the growing demand for our meat products will result in a boost for grain prices.
"At some point you've got to see a rally out of that," he says.