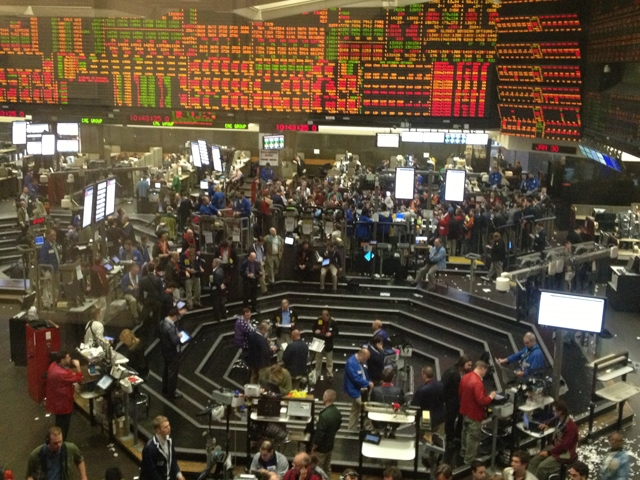 Holiday trading season may be upon us, but it still has been one wild week for wheat. "The only [grain] that has got me a little concerned is wheat—and wheat does that," says Jerry Gulke, president of the Gulke Group in Chicago and a farmer in Illinois.
After climbing to new highs this week on news from Russia, the grain dropped sharply "in the blink of an eye," says Gulke. By Friday, prices had settled roughly halfway between the highs and the lows, at $6.322 for March wheat futures. "That tells me the market is going to do some digesting here," says Gulke.
Listen to Gulke's full report here:
He doesn't expect such volatility for corn and soybeans in the weeks ahead, given the current levels of supply and demand. "I'd be surprised if we moved big either way," said Gulke. Corn, for example, is showing some strength, with prices starting and finishing the week at above $4 per bushel.
But global developments will continue to be worth watching as Russia struggles with its currency situation and Cuban markets open up to American products. ""I think we'll generate some trade," says Gulke, who praised the White House's decision to normalize relations with Cuba. "They're going to buy some stuff from us."
Got an opinion about grain prices? Share  your thoughts on AgWeb's discussion boards.