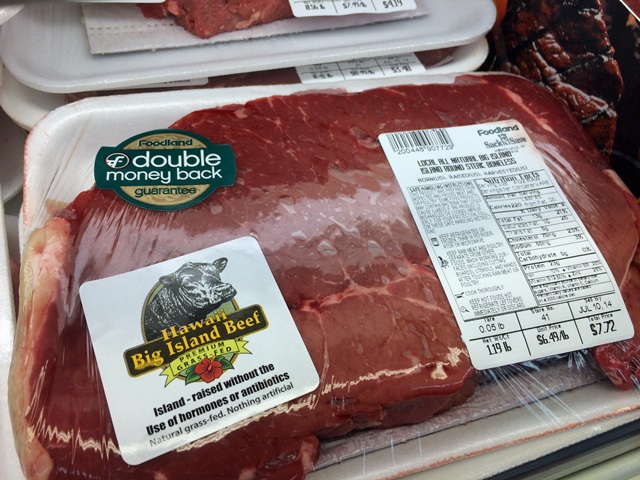 The "grass fed" beef label is going out to pasture, along with "naturally raised" claims for other livestock.
USDA Agricultural Marketing Service (AMS) is getting rid of a labeling program focusing on grass fed beef and naturally raised claims on livestock.
On Jan. 11, USDA AMS released a notice withdrawing the U.S. Standards for Livestock and Meat Marketing Claims pertaining to grass fed claims on ruminant livestock. The ruling also applies to meat products originating from grass fed livestock, such as cattle.
In addition, the standard for "Naturally Raised Claim for Livestock and the Meat and Meat Products Derived From Such Livestock" is being withdrawn.
USDA-AMS officials reviewed the matter and decided those marketing claims did not fit within the agency's statutory authorities. There was no reassurance the Food Safety and Inspection Service could regulate and inforce labeling claims at packing plants.
Companies can still use a voluntary USDA-Certified or USDA­-Verified program for compliance of standards they may develop.
The rule change went into effect on Jan. 12.
Watch on AgWeb: