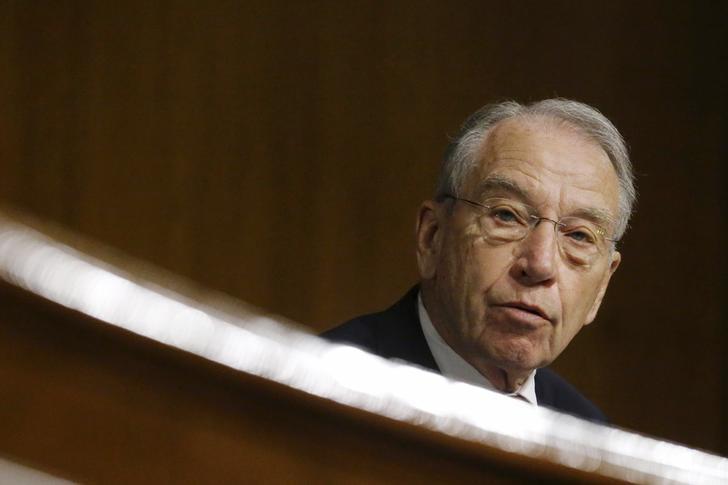 Senator Chuck Grassley of Iowa remains optimistic that a Farm Bill will find its way to the Senate floor before the end of the year, but he said tax reform will likely move first.
"That is something that's going to help throughout the entire economy," Grassley said of a tax reform package while speaking on the AgriTalk radio show.
Grassley noted the Senate has three big challenges to take up in the remainder of the year: tax reform, health care reform and the Farm Bill. Each will likely move through the committee process simultaneously, he said, but the Senate leadership has been clear that taxes are the top priority.
Grassley said priorities for the next Farm Bill are to not change crop insurance, fix discrepancies in county level Agricultural Revenue Coverage (ARC) payments, and restrict whole farms from enrolling in the Conservation Reserve Program (CRP).
Listen to the entire AgriTalk interview with Senator Grassley in the player above.