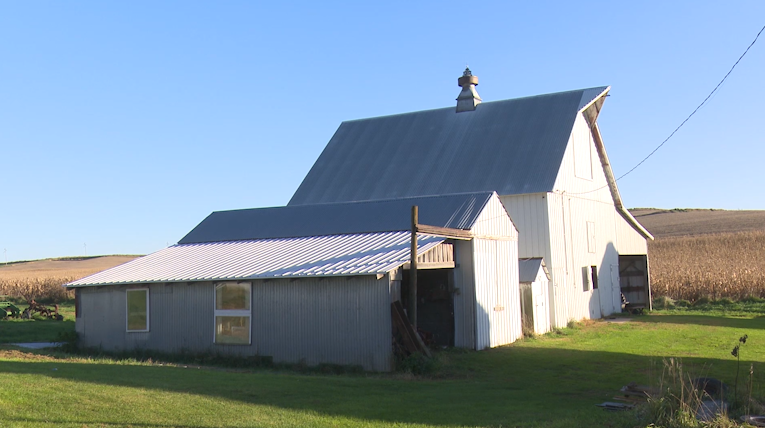 This week's Great American Barn is found in western Iowa. The once-active dairy barn was built in the 1930s by a loan company who owned the land.
Owner Will Sick of Shelby, Ia. explains the barn has no cross beams in the middle part which would be used to drop hay anywhere in the barn. Rather, it has two hinged hay doors.
When Sick first moved to his home, he had 13 cows and kept hay in the hay mow.
If you have a Great American Barn you would like to share, email [email protected] to submit yours.

Watch Great American Barns every Friday on AgDay.
Great American Barns 12/30/16