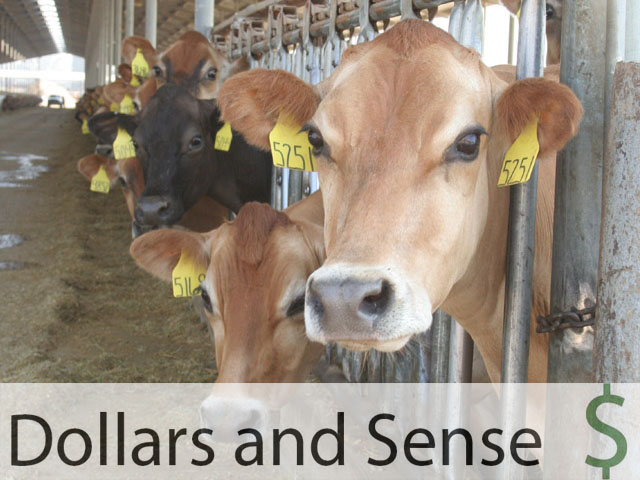 ---
Gerald Fleser
Deland, Fla.
The Feisers milk 600 cows and crop 500 acres near Deland, Fla.
---
Our dairy is located near the home of NASCAR, the world's most famous beach, one very popular mouse and some of the best bass fishing in the world. Our dairy has been in operation since 1957.

My father, who had a dairy in partnership with his father in south central Kansas, visited Florida in 1959. He quickly decided that sand was better than snow, moved his family south and gained employment on a dairy next to where ours is.


Soon, he was managing our dairy, and by early 1970, he had purchased the farm and about 400 cows. As with all farm kids, dairy was our life. But with all the distractions and fun things to do outside of dairying, I did not have plans to return to the farm after college.

When my father became ill, we worked out an agreement and I returned to the farm, along with my brother, Karl, in 1980. My father recovered and worked with us until his death in 2010.
Today, we milk 600 cows on about 500 acres. We always try to keep things simple and not overthink things. We milk in a double-10 herringbone parlor with meters and house the cows on pasture.

Each herd has access to a feed barn where they are fed a TMR ration consisting of byproduct feeds—including citrus pulp, corn gluten, wet brewer's grain, whole cottonseed, cottonseed hulls, along with corn and canola meal.

Our area is almost impossible to make dry hay as we get about 60" of rain a year, two-thirds of which comes in the summer. For the past 10 years, we have produced round roll haylage. Our best forage is ryegrass, produced in the winter, which is also used in the TMR.

We raise all our heifers, keeping them on the farm for a year before sending them to rented ground nearby to graze pasture.