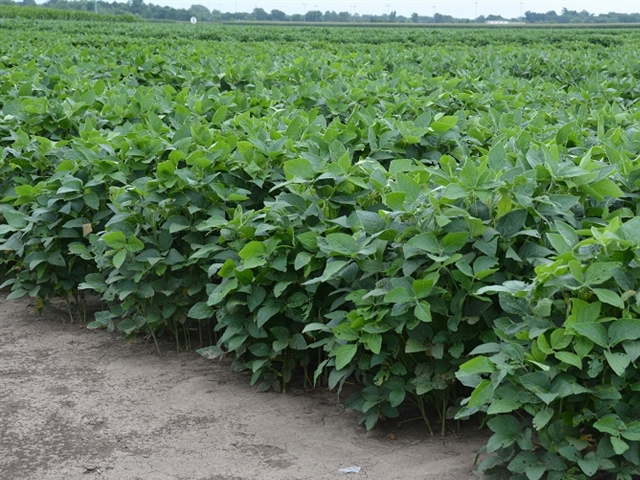 In the last 10 years or so, global soybean demand has skyrocketed.

According to Doug Werling, vice president of trading at Bower Trading, Inc., 44 million metric tons was being produced and valued at $5 per bushel. Since then, Brazil started growing the crop, and demand has "exceeded expectations."

Currently, 108 million metric tons of soybeans are being produced for roughly $10 per bushel.

Looking ahead to the rest of 2018, Werling is expecting China to import less than 100 million tons, a country where protein consumption is growing for the middle class and livestock.

While a lot of current focus is on China, Werling is looking a few years ahead into 2022. A report from the United Nations is predicting India's population will surpass China in the next four years. This population growth could be another reason for soybean prices to tick higher.

"If it wasn't for Brazil, you can imagine what the price of beans would be right now," he told AgDay host Clinton Griffiths. "We're so China-focused—there's some very good things globally from a demand standpoint."

Watch his full comments on the demand picture for 2018 on AgDay above.