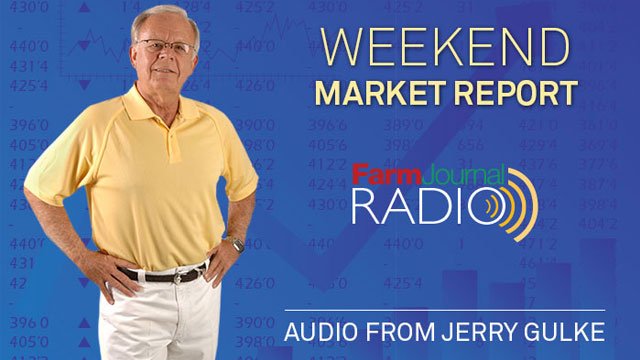 Corn is nearly unchanged from 12 months ago and beans are still suffering under the weight of last year's South American crop says Jerry Gulke, president of the Gulke Group. Wheat is surprisingly higher than it was last year. 
As Farm Journal's Pam Fretwell and Jerry Gulke go over this year's markets, they also look ahead to some surprises that may come into being in early 2018.
Listen to the full report in this week's market summary.
Gulke will be the closing keynote speaker at the 2018 Top Producer Seminar, which takes place Jan. 23-26 in Chicago. His presentation, titled, "Looking Beyond Our Backdoor: Today's Grain Markets" will be moderated by Fretwell and will provide his expert market commentary and insights. Reserve your spot now. Register at www.TopProducerSeminar.com.