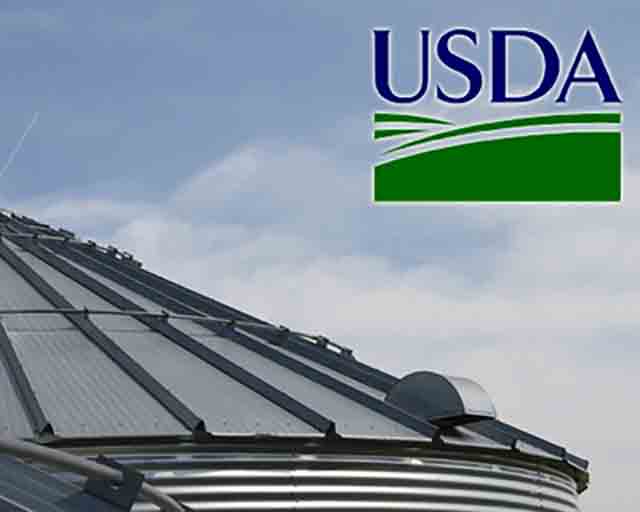 Old-crop soybean stocks rose just slightly—by 10 million bushels—in USDA's World Agricultural Supply and Demand Estimates report published April 11. That signals U.S. stocks are likely to push higher as the big crop in South America hits the marketplace just as U.S. farmers begin their own harvest this fall, says Jerry Gulke, president of the Gulke Group in Chicago.
At the same time, USDA's figures are significantly lower than the market guess that old-crop soybean stocks would increase up to 40 million bushels.
"USDA didn't find any problem with the [soybean] crush being the same and the exports being the same in spite of the big crop coming out of Brazil and Argentina," Gulke tells "Farm Journal Radio" host Pam Fretwell for a special report airing today. "Those soybeans that we gained in exports this [marketing] year, we're going to export more soybeans than corn. That was on the back of last year's bad crop in South America.
He continues: "This year's good crop in South America, USDA is saying that's going to come home to roost later on this year. Of course our marketing ends Aug. 30, so it's probably going to roost when we harvest our crop."
Meanwhile, the ending carryout for corn remained unchanged. USDA reduced feed and residual by 50 million bushels while increasing ethanol usage by 50 million bushels. That's a "pretty healthy jump. I didn't think they'd raise ethanol that much in one shot, but apparently … we're selling a lot of ethanol to people."
Revisions to projected new-crop ending stocks for the 2017/18 season will be published in USDA's May reports.
4-11-17 SPECIAL REPORT ON WASDE