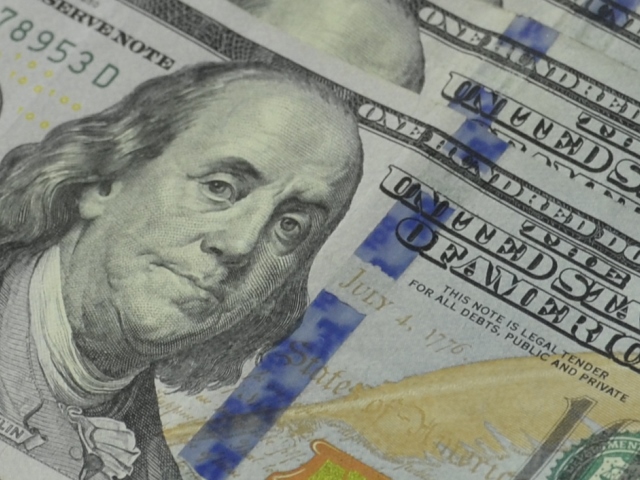 Futures for November soybeans topped $10 per bushel in Friday trading on the heels of USDA's October supply and demand report but failed to close above $10. That could prompt farmers to kick off some cash soybean sales unless prices continue to climb.
"It looks awful tempting to me," says Jerry Gulke, president of the Gulke Group, in an episode of "Weekend Market Report" with guest host Jo Windmann airing Saturday, Oct. 13, 2017. "I think Monday morning, if we can't gap higher and blow right through the long term four-year downtrend line, I'll be selling some cash soybeans that are in the elevator that are  yet unpriced before minimum storage is evoked."
The soybean complex continues to exhibit strength, particularly oil, which rallied significantly this week. Wheat rallied significantly off its lows of the week but still closed lower by a dime.  Corn closed a couple of cents higher thanks to Friday's mini-rally.
Fundamentals suggest corn carryover in the coming 2018/19 season will remain above 2 billion bushels, making it unlikely prices will move above $4 per bushel anytime soon, Gulke adds. "We've got some headwinds in corn," he says.
The market will likely continue to watch South America  to determine the size of production coming out of Brazil and Argentina. A big crop there would strain U.S. soybean prices.
"The jury is out whether $10 is enough to get more [U.S.] soybeans planted next year or $9 is support and we break that if we get good crops in Brazil and Argentina," Gulke says. "It looks like we're going to have to wait until spring to see what's going on out there because what the report told us yesterday was that the market is still concerned that we don't lower acreage very much."