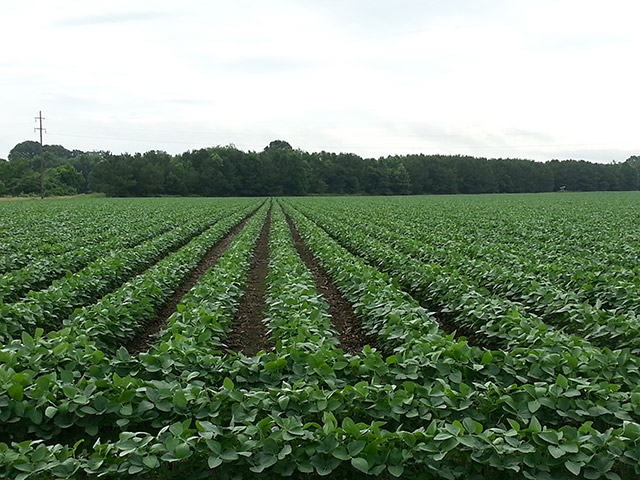 Corn fell 26 cents on the week and soybean prices plunged 38 cents as South America's big crops finally hit the marketplace in a noticeable way. Commodity dynamics suggest the marketplace could be in for a shock when USDA's June 30 acreage report is announced, says Jerry Gulke, president of the Gulke Group.
"That shock would be a big drop [in corn acres] from 90 million acres down to say 88.5 million," Gulke tells "Weekend Market Report" host Pam Fretwell in an interview airing Saturday, June 24, 2017. "And maybe soybeans go up to 91.5 million or something like that. … If we can't get a more negative report in soybeans on the 30th, then it could be a long summer and we're going to have to depend on weather and wait until October to see the reality."
Meanwhile, countries that traditionally purchase large volumes of U.S. grain are seeking cheaper alternatives.
"We've heard Mexico looking at somewhere to buy corn, and we saw other people, even South Korea, a faithful partner of ours, looking to buy cheaper corn out of Argentina and South America," Gulke says.
Back in the U.S., the market has convinced itself big crops are inevitable on the heels of record row-crop production, Gulke says. Yet he recently surveyed fields from Rockford, Ill., to within 40 miles north of Aberdeen, S.D., and in his assessment those soybeans don't look great.
"It looks like the poorest start to a crop I've seen in years," says Gulke, who cautions that weather could swing crop yields positively or negatively.
That makes it all the more critical to pay attention to the June 30 reports.
Weekly Market Report 6-23-17 Darkness Before the Dawn