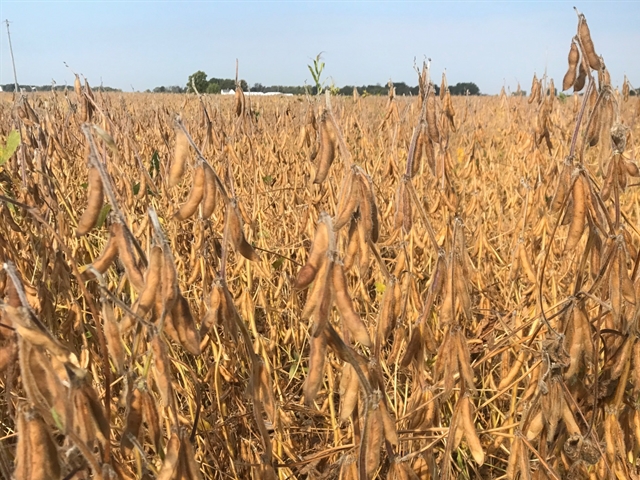 The latest corn and soybean figures USDA published Thursday should give producers some hope heading into the weeks ahead, says Jerry Gulke, president of the Gulke Group. Today's numbers validate that soybeans posted their low prices at the end of August and corn posted its lows at the beginning of October, he says.
"Corn retested August lows and made a technical key reversal higher," Gulke explains in a bonus episode of "Weekend Market Report" on Farm Journal Radio. Meanwhile, it can be argued that soybeans posted a "massive reversal" higher across the oilseed complex with oil and meal trading higher.
The market now recognizes it needs the U.S. corn and soybean crops as the potential builds for La Nina in South America, another critical supplier of grain and oilseeds to the world. The market realizes U.S. corn and soybeans are available at bargain prices, Gulke says, and traders are 75% to 80% confident the lows are behind them.
Now, the marketplace will look ahead to January and February, when they'll have greater clarity on the size of the South American crop.
"The implication is that we finally got good news from NASS," Gulke says.
Jerry Gulke - WASDE Special Report - October 12, 2017