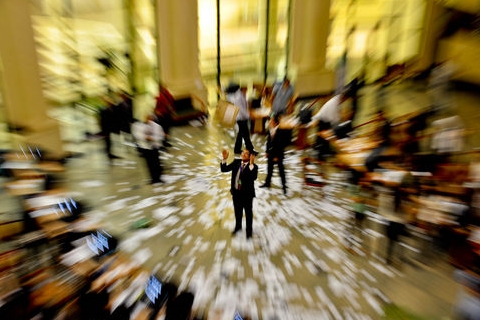 From crop ratings to demand estimates, July has been full of market movers for corn and soybeans, giving farmers and traders quite the roller-coaster ride.
Now that the wild month has ended, though, it's time to evaluate what July's trading ranges suggest for the month ahead.
"I think what the market will be looking at now are July lows and the July highs.  If you look back at the first week in July, we were a lot higher," says Jerry Gulke, president of the Gulke Group in Chicago.  "We've dropped a lot since then and we've had a lot of information in there. We've had a crop report. We had more rain, less rain. We had heat finally. And we had crop ratings that kinda neutralized. They didn't get any worse, didn't get any better."
For December, corn, those trading ranges went from a high of $4.5175 on July 13 to a low of $3.7825 on July 29.
Listen to Jerry Gulke's full comments:
"The July trading range set some lines in the sand," Gulke says. "If we close above new highs above July anytime in the future, you gotta ask yourself what's the heck is going on. Why are we trading at $4.52 in October or November or December or something? Conversely, if we would make new lows below July, there's always that inference that to start a new month than worse than you ended up the last month is not good. If we were to do that, I think it would take something fundamentally from the government. That would be their August report or maybe even the September report, which is even more important, because they walk the fields and look at cobs and count the pods and all that, and come up with some rational idea about yield."
Like many, he thinks it's tough to estimate where production will end up in 2015. "It's going to be real difficult this year because of the unevenness in some areas that are bad. Just how good are the good areas?" says Gulke, raising a question that many are asking right now. "So if this is a trading range, it's a wide one, but it makes sense."
Do you think the good areas for corn and soybeans this year will be enough to make up for the bad areas? Let us know in the comments.