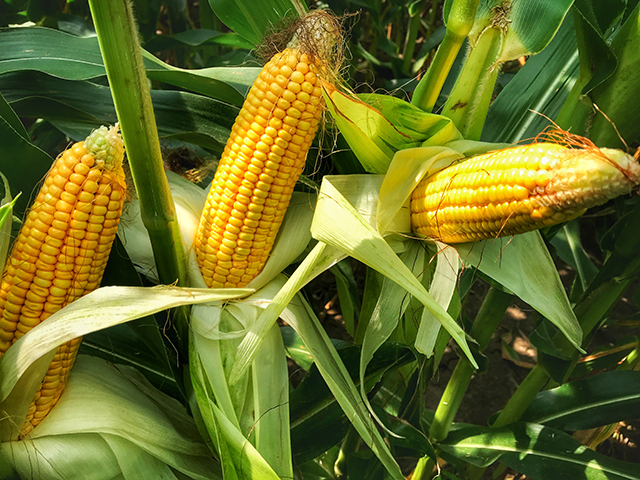 The results of this week's Farm Journal Midwest Crop Tour suggest the U.S. could have a "Goldilocks" moment with this year's corn and soybean crops—both are neither too big nor too small. Maybe they're just right, but it's disappointing just the same, says Jerry Gulke of the Gulke Group. Although commodity prices didn't have a strong positive or negative reaction during Tour week, it's clear people still want to buy farmers' crops, especially at low prices.
"There's nothing out there that suggests we're hurting demand," Gulke tells "Weekend Market Report" host Pam Fretwell in an episode airing Saturday, Aug. 26, 2017, on AgWeb.com. "Demand stays robust."
The markets leaked lower this week, suggesting the Tour wouldn't have as big of an effect on prices as some observers anticipated. Crop genetics continue to push yields higher, which reduces the likelihood that scouts in any year are going to find severe damage in the field despite this year's drought in the Northern Great Plains and excessive moisture early in the growing season for the eastern Corn Belt.
Corn fell 12 cents for the week. "That tells you we didn't find anything real price positive," he says. "In soybeans, we were up 7 [cents], kind of treading water there because the pod count was down a little bit nearly everywhere they went."
gulke 8-25-17 wkn market rpt