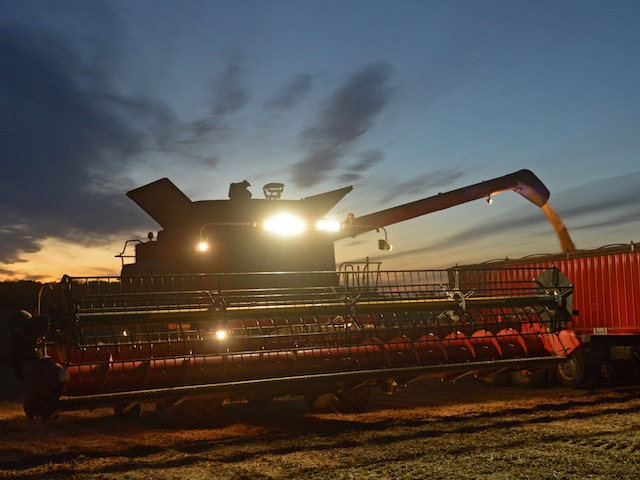 As harvest rolls on, markets are struggling for direction but the good news, says Jerry Gulke, president of the Gulke Group, is they are still supportive. Despite a strengthening U.S. dollar, demand is still holding. Plus, gross domestic product (GDP) growth in the third quarter shows a healthy economy, which is positive for demand on everything.
"Fortunately, demand hasn't been curtailed and if anything it's getting better. That's the good news," Gulke says.
What might this mean for the markets? Jerry Gulke offers his commentary on this week's Weekend Market Report with Pam Fretwell.
Listen to the full report now.