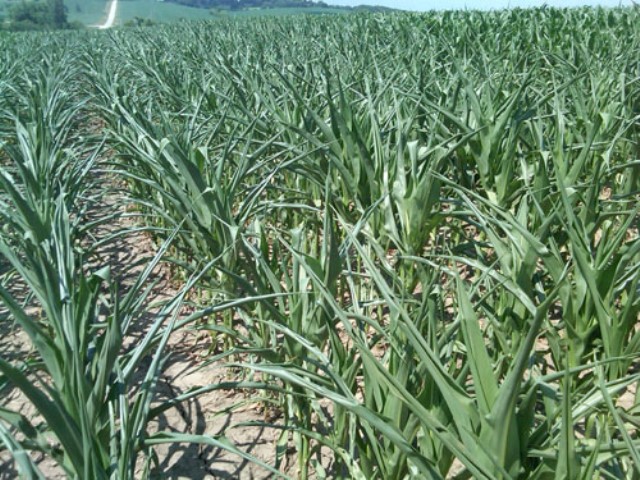 Hot and dry conditions are prevalent across the western half of the U.S., and those conditions appear to be moving eastward, says Jerry Gulke, president of the Gulke Group. That could spell trouble for key corn- and soybean-growing regions, even though the market hasn't fully recognized the threat.
The weather is yet another factor that could spur volatility on the heels of USDA's July 12 supply-and-demand report, which took the top off of the recent corn rally. 
"It ain't over 'til it's over," says Gulke, quoting Yogi Berra, in a "Weekend Market Report" radio interview airing Saturday, July 14, 2017, on AgWeb.com. He points out recent comments from Drew Lerner, founder of World Weather, who has warned of a possible "Sleeping Dog" drought.
"Last year, he was very conservative," Gulke says. "He didn't believe all this [talk of] hot, dry weather and $6.50 corn. He just said flat out I don't think it's going to happen. … And he was correct. Well, this year, he's leaning toward the side of a lot of other people, names that I have respect for."
The true test will be how yields start to stack up in August.
"We'll probably find out that we're not even close to the record yield. The market hasn't necessarily woken up to that because they've been fooled before."