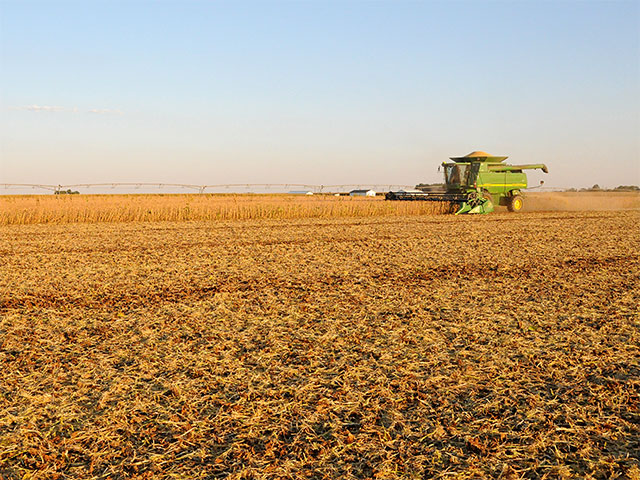 The post-Thanksgiving optimism in the grains market was short lived as grains closed lower on the week with wheat sharply lower.
 "We stayed sideway and if you look at a grain chart, we're not much different than we were a few months ago in corn and beans," says Jerry Gulke president of the Gulke Group.  
With the crops in the bin there's little left for the market to lean on or as Gulke says, once the crop is in the bins you can't kill it anymore. Now, the focus shifts to the demand side. The only supposed bright spot, he explains, is that the market still believes we'll ship more beans than expected. This sentiment might be waning, though, because we're already behind in our exports in both corn and beans.
The USDA could still surprise the market next week. The traders don't expect much to change for corn or wheat but ending stocks could change for soybeans.
Listen to Jerry Gulke's full commentary on Weekend Market Report.  
For more information on the Gulke Group December Conference next week in Chicago, visit http://www.gulkegroup.com/ or email [email protected]