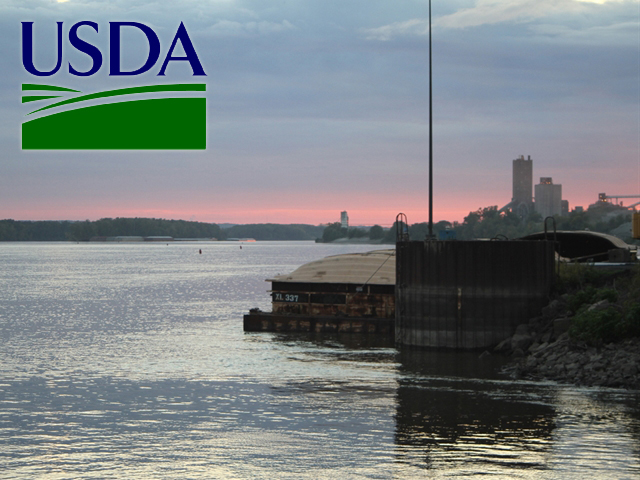 With a boost in soybean exports and an increase in U.S. corn usage, Jerry Gulke found plenty to like in the December WASDE and crop production numbers released by the USDA today.
"This crop report was not negative," says Gulke, president of the Gulke Group in Chicago and a farmer in Illinois. "When you increase exports, and you increase domestic beans, and you increase domestic use of corn, and the carryout drops a little, that's not bad news."
Listen to Gulke's full analysis here on this Special Report from Farm Journal Radio.
That's particularly true given that the USDA left feed and residual demand numbers unchanged in today's numbers until they have their quarterly data, leaving room for even more demand increases in January's report. "You would think that, with the incentive on high prices and high profitability on cattle, we might be using more feed, but they won't speculate on that," Gulke says.
Another positive development? "Relentless exports," says Gulke, adding: "We've done nothing ... in this market to curb demand. This isn't like 2008, when demand fell apart …. The good news is, we are using more in the world, regardless of what anyone in the world thinks about prices. We just still have too much production."
Like others, he is already looking ahead to January's report, when the USDA is expected to update production, acreage, and feed numbers.