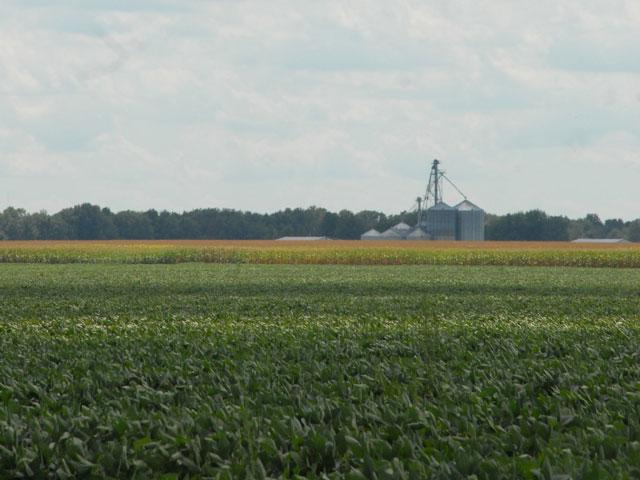 Soybean prices took a two-for-one punch on Friday as USDA announced U.S. farmers will plant the most acres on record at 89.5 million acres. Meanwhile, Informa Economics announced soybean yields in South America are better than expected to the equivalent tune of 2 million acres. 
"Now, we've got more stocks in South America, and we're going to tend to plant more here," says Jerry Gulke, president of the Gulke Group, in an interview with "Weekend Market Report" host Jo Windmann.
The uptrend in soybean acres is a testament to farmers' business sense, he says. Economists who claimed corn—a crop USDA expects to claim just 90 million acres in 2017—would hold its own past have been proven "dead wrong," Gulke adds. Soybean acres this year will increase in nearly every state that plants the crop.
"We do take market signals," Gulke says. "Farmers don't like to sit on the planter and plant corn if it's a negative cash flow. What will they do if we turn a little bit wetter and don't get into the field early in the Midwest? Because we've got a lot of rain coming next week for four days in a row. Then you start to plug in a hot summer and you look at it and say, well, what if the [national] yields are actually 166 [bu. per acre] and not 170?"
That scenario, coupled with USDA's figures suggesting farmers will produce nearly 1 billion bushels less corn this year compared to 2016, could create a tight stocks scenario.
 "Four bushels an acre [less yield] is 300 million bushels less," Gulke points out. "Suddenly, you've got a situation a year from now when you're using corn that says, 'By golly, South America better have another good corn crop.'"
Weekend Market Report with Jerry Gulke - 3-31-17