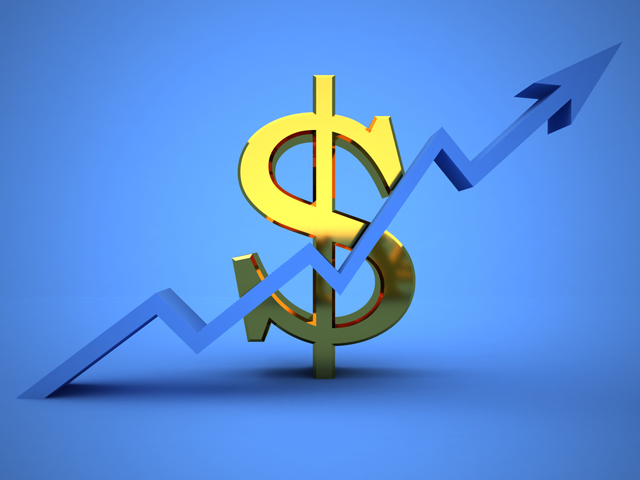 After months of sub-$4 corn and soybean prices hovering dangerously close to the below-$9 mark, those stubborn farmers who held on to their corn and soybeans are finally reaping some rewards, thanks to Tuesday's Acreage and Grain Stocks Reports.
Prices for corn futures soared 30 cents on Tuesday, with December corn touching $4.314 in the afternoon. Soybeans leapfrogged between 53 cents and 57 cents for June through January futures, with July soybeans hitting $10.562.  
"Farmers are a lot smarter the guys who sit in the glass houses at the Board of Trade think we are," said Jerry Gulke, president of the Gulke Group in Chicago, speaking on Farm Journal Radio.
According to the trade, farmers "were going to sell all our corn and dump it for less than the cost of production and plant more, because we like to sit on a tractor seat and plant corn," Gulke said. "Well, it didn't happen last year and it didn't happen this year."
Listen to Jerry Gulke's full comments in this Farm Journal Radio special report:
As Tuesday's USDA numbers suggest, growers cut back on corn in 2015, planting an estimated 88.9 million acres this spring. That's the lowest since 2010, according to the USDA. "We're taking signals from the marketplace," Gulke said. "We do not plant the product that is going to possibly lose us money."
Instead, farmers hedged their bets against low corn and soybean prices in the field by planting  a variety of crops that promised better, if not bigger, financial returns.
"These farmers in the Northern Plains who have less cost in land, but the same cost in putting corn or soybeans, didn't migrate to soybeans," Gulke noted. "They put in product that might allow them to break even," like oats, sorghum or barley. "Some of these years it's not much (money) you're going to make, it's how little (money) you're going to lose."
The other way for farmers to protect themselves in a tough market? Make smart, patient decisions about when to sell those crops for maximum return.
"Hats off to the farmer for not listening to lot of the guys who told him to sell the first rally he came across," said Gulke.
What do you think of USDA's latest numbers and the market's reaction? Let us know in the comments.