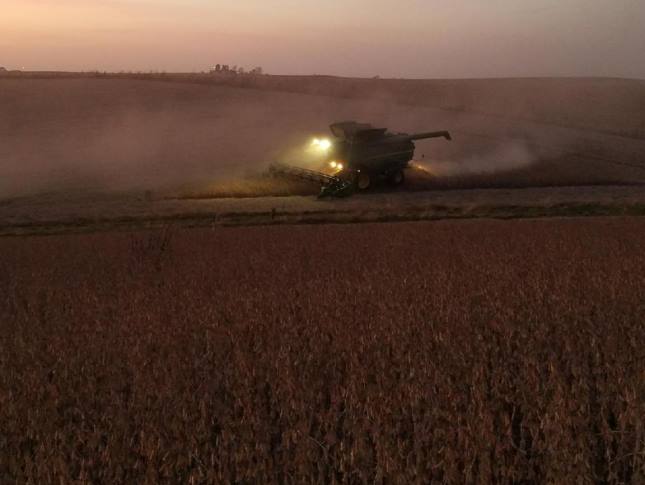 One week after what was called a surprising and disappointing USDA crop report, one construed as negative to the markets, we had a surprising uptick in the markets on Friday giving us a strong close.
Jerry Gulke, president of the Gulke Group and Farm Journal's Pam Fretwell discussed the events that helped the market to recover such as in the case for soybeans, a positive close for the week after a poor start.
Rumors of Chinese sniffing around for corn as well as weathermen reporting that La Nina is strengthening to a 6-year high after a very mild performance last year helped to spur the markets.
"It is encouraging to see these markets want to move when something surprising happens. That's the good news! So maybe patience is a virtue for a month or two until we get into the first of the year," says Gulke.
Farmers are also questioning what to do with full grain bins and cheap prices especially with corn.
"Farmers are saying, myself included, I'm disgusted with these prices. Even with good yields cash flows just don't work very well with $3 corn. That makes farmers think about maybe planting a different crop next year," he says.   
"The markets function is to make it difficult for anyone to want to plant something that has a large surplus whether you live in Argentina, Brazil or in the United States. Maybe we are in an evolutionary process in what we are going to do next spring," says Gulke.
Listen to the full report on this week's Weekend Market Report.
Gulke 11-17-17 Uptick in the Markets