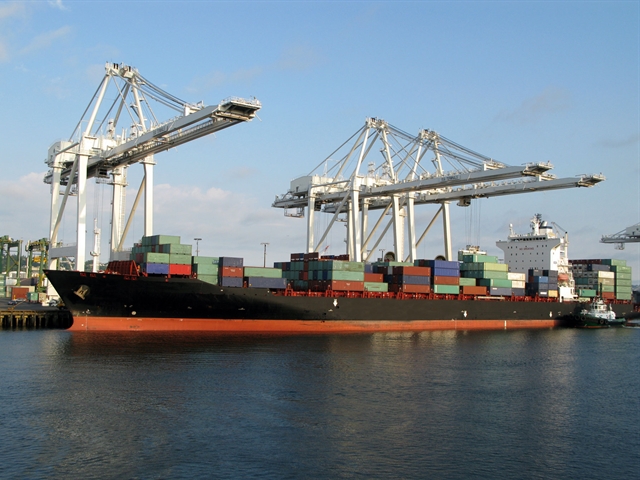 Everyone wonders about the government's numbers, and Jerry Gulke is no exception.
He notes how this week brought big export sales—1.9 million metric tons of corn as well as an order for a half-million metric ton for the 2015-2016 crop—for grain. He points out that prices are going to be low for the forseeable future. And Gulke, who is president of the Gulke Group in Chicago, notes how the strong demand has been for U.S. grain, with exports up roughly 10 percent compared to last year's solid performance.  
It leaves Gulke "wondering if they aren't underestimating the exports for next year—unless we're just not going to sell anything in July," he adds dryly. "It proves the world wants our corn and our beans."
But those global buyers may find themselves wanting if the economics of corn don't improve. "If this is the best you can do for me this year and next," says Gulke, referring to price trends of $3.50 corn and $9.50 soybeans, "end users better be careful, because there may not be enough to go around a year or 18 months from now."
Listen to Gulke's full analysis here:
As the latest reports from Informa and others show, corn acreage keeps slowly eroding—and understandably so. If corn continues to hover around $3 with a weak basis, Gulke says, "I sure as heck won't plant near as much [corn] next year."
Gulke, who farms in Illinois and North Dakota, is watching prices closely these days for another reason: he wants to make sure he is staying on top of his crop insurance risk and rewards. For producers expecting a check based on October's low prices, a rally could actually translate into losing money for farmers that weren't properly hedged.
Farmers have "to manage the risk on the crop indemnity you were going to get that could disappear if corn goes up for some reason," says Gulke. "It's a revenue thing."
Got an opinion on the grain markets? Join the conversation on the AgWeb discussion boards.