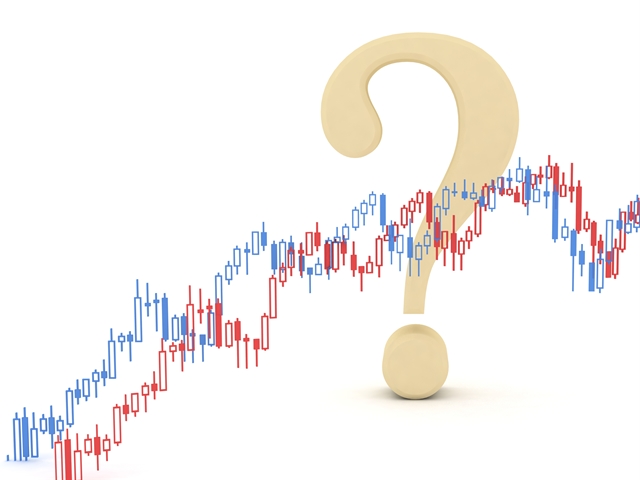 When it comes to the upcoming Jan. 12 USDA report, Jerry Gulke wants farmers to get themselves ready now and purchase some puts.
"I think this is the place where you finally buy some kind of protection and put a floor under it," says Gulke, president of the Gulke Group in Chicago and a farmer in Illinois. "We probably have an upside potential of $1 in corn and $2 in beans—up and down. You just don't want to take a chance and think you have the lock on intelligence" or weather or acreage
Looking ahead, Gulke expects 2015 will be a little different for everyone involved in the grain markets, as producers, exporters, and end users figure out just how much grain they are going to grow, sell, and need in the year to come. "We're at a crossroads," he says. "So many of us have heard for almost 365 days—or at least the past six months—how bad things are, how bad things could be for the next three years and beyond, how agriculture is in trouble."
Listen to Gulke's full analysis here on Farm Journal Radio:
Gulke strongly disagrees with those "naysayers" and their bearish outlook. "I think we have a lot more holding power financially to not panic when things go down," Gulke says. "We proved that last fall when we didn't sell everything out of the field at giveaway prices."
That type of levelheaded assessment will be needed in 2015, too, as prices fluctuate in the first quarter of the year. "We've got to keep an eye on just how anxious that end user is about ensuring he has adequate supplies," Gulke says. 
He expects that demand for grain to continue. "If we're missing anything at all, it's the global demand for stuff that we produce and that other people use and buy from us is greater than we thought," he says.
What do you expect from the grain markets in January 2015 and beyond? Give your opinion on the AgWeb discussion boards.