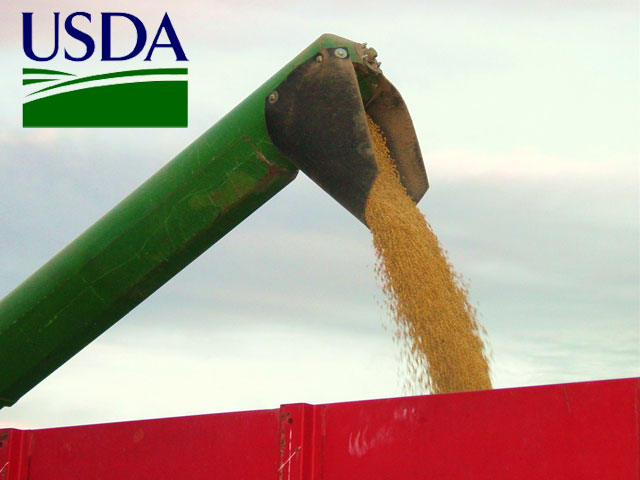 As Jerry Gulke examines the Jan. 12 USDA numbers, he admits there were a few surprises in today's numbers, particularly for corn.
The USDA dropped the yield for the 2014 corn crop to 171.0. The agency lowered the feed and residual numbers. And, despite 2014 being a record year for American agricultural exports, the USDA left the exports unchanged.
But the reduction in planted corn acreage to 90.6 million acres was almost exactly what Gulke and his colleagues had expected all along. "We gotta go back to when the government does a survey, they ask … 'What do you intend to do?' And if you tell me that your intentions are to plant 100 acres … and next month, if nothing has changed, I'm going to say that again," Gulke told Farm Journal Radio.
Listen to Gulke's full analysis here:
But then things shifted. "The price started to change. e had weather problems in the north. And it got uneconomically feasible to continue to keep planting corn into June. We stopped planting corn in North Dakota in the third week in May," said Gulke, the president of the Gulke Group in Chicago. "We didn't extend it like we did two years ago. The market wasn't paying us to do that.  I don't think the market ever figured that out."
Farmers may have planned to plant that corn crop when they were asked yet again, but they were also hedging their bets, crop-wise. Their approach, according to Gulke: "I'm going to plant that corn, and if it doesn't mature, I'll cut it for silage."