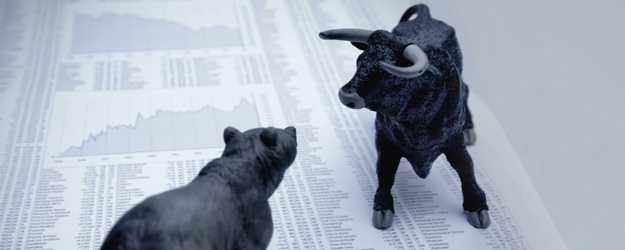 Prices have collapsed since the all-time highs of the summer. Will the information released by USDA on Friday hurt or help prices?
This Friday marks one of the biggest USDA report days of the year. On Jan. 11 at 11 a.m. CDT, USDA will release five reports: Crop Production, Annual Crop Production, Winter Wheat Seedings, World Agricultural Supply and Demand Estimates and Grain Stocks.
Jerry Gulke, president of the Gulke Group, says USDA will report the final bushels and acreage for last year and close the books on 2012. He says the interesting numbers to watch to gain insight to price movements will be those associated with demand – feed and residual use, ending stocks and export use.
"The market has dropped significantly going into this report," he says. For the past two weeks, grain prices have been steadily sliding down. Read more about last week's market movements: Grain Markets Hit Hard by the Holidays
"We've dropped so much that you wonder if we could get a bearish report. Farmers are sucking wind trying to figure out what it will take to get prices back up to where they were just a few months ago."
 
Listen to Gulke's full pre-report analysis:
New Information on the Horizon
Here's what you need to know going into the Jan. 11 reports. Read AgWeb's Pre-Report Analysis, News of Jan. 11 Reports.
---