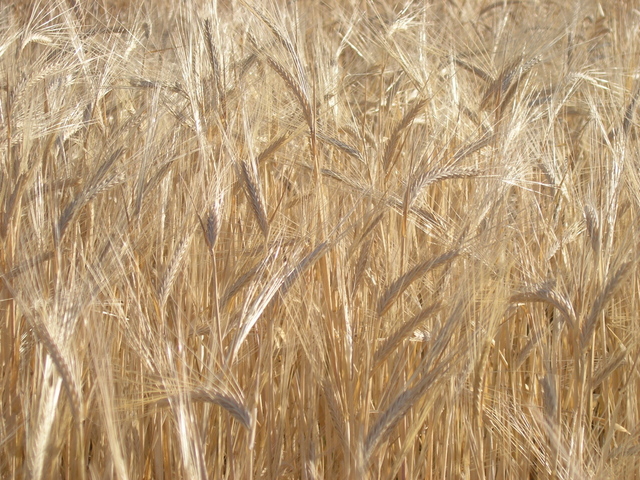 Corn and wheat prices have seen hardships in 2016, but it looks like the corn market won't be turning a corner any time soon.
According to Tommy Grisafi of Advance Trading, Inc., corn will have a tough time rallying with the massive stockpiles of wheat in the global market.
"When you look at what you can plant to make money, maybe you should switch it and say, 'What can you plant and lose less on?'" said Grisafi to Tyne Morgan, host of U.S. Farm Report.
Soybeans, on the other hand, are having better luck. Craig VanDyke of Top Third Ag Marketing says there's "phenomenal demand" for soybeans. However, he does think there are signs of waning demand in the futures market.
"Maybe we're starting to see the production in South America come together," said Van Dyke. "This week, this market is starting to show signs that maybe we're starting to turn the corner a little bit."
Listen to Grisafi and Van Dyke discuss the South American weather forecast and Argentina's corn and soybean acreage on U.S. Farm Report above.