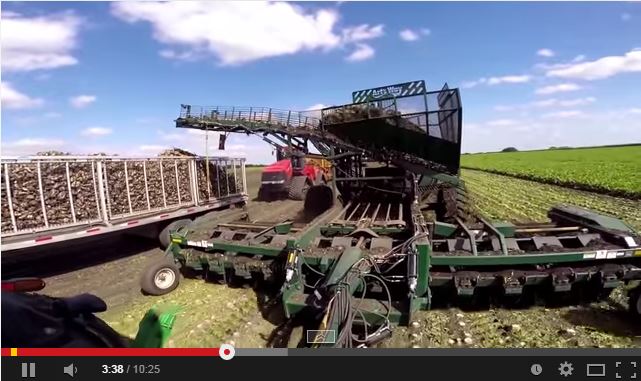 There's something undeniably iconic about a combine rolling through the field that has made farmers want to capture the moment on film for years. For 2014, that sentiment hasn't changed – what has changed is the technology to get cameras fixed in interesting places to showcase harvest season like it's never been seen before.
Attach a camera to a cutterbar? Fly it 100 feet above the combine in a drone? Farmers are doing all of that and more. The only apparent limitations are their imaginations – and risk to personal property. (Cameras are relatively inexpensive, but a crash could still cause a couple hundred dollars' worth of damage.)
Here are a few hand-selected favorites from AgWeb editors. See how America's farmers have been harvesting corn, soybeans, cotton, rice and other crops this fall. Send a link to your best harvest video to [email protected], and we'll add it to the list below.