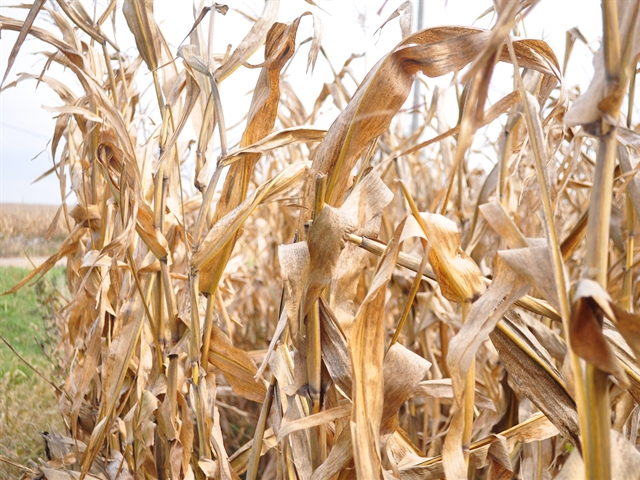 Illinois farmers are winding down the harvest, with 97 percent of the state's corn crop having been brought in as of last week.
The U.S. Department of Agriculture has issued its final weekly crop update of the year. It says some producers continued with fall tilling and fertilizer applications for the week that ended Sunday. But, it adds, freezing temperatures may have put an end to fieldwork for the season.
The amount of the state's corn that's been harvested is 5 percentage points above the five-year average but a percentage point below last year.
That's a big comeback for growers, who got off to a slow start this fall after frequent rain left fields too muddy to harvest.
Seventy-six percent of the state's winter wheat has emerged from the ground.