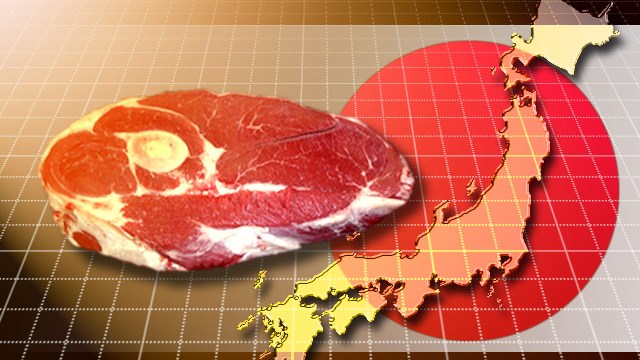 Japan is a top buyer of U.S. beef. However, the country slapped a higher tariff on frozen U.S. beef shipments last summer, which will continue through March.
The tariff worried the beef industry that exports to Japan would come to a halt. 
AgDay national reporter Betsy Jibben reports where exports are now. She speaks with John Nalivka, president and owner of Sterling Marketing Incorporated and Joe Schuele, director of communications for the U.S. Meat Export Federation (USMEF).
1/5/18 Japan's Surprising Appetite for U.S. Beef